Adult Groups
Adult Bible Fellowships
ABFs meet for fellowship and Bible lessons. These medium-sized groups are excellent for finding a place to belong.
Growth Groups
Growth Groups are small groups that meet for accountability and targeted spiritual growth. They are scheduled throughout the week.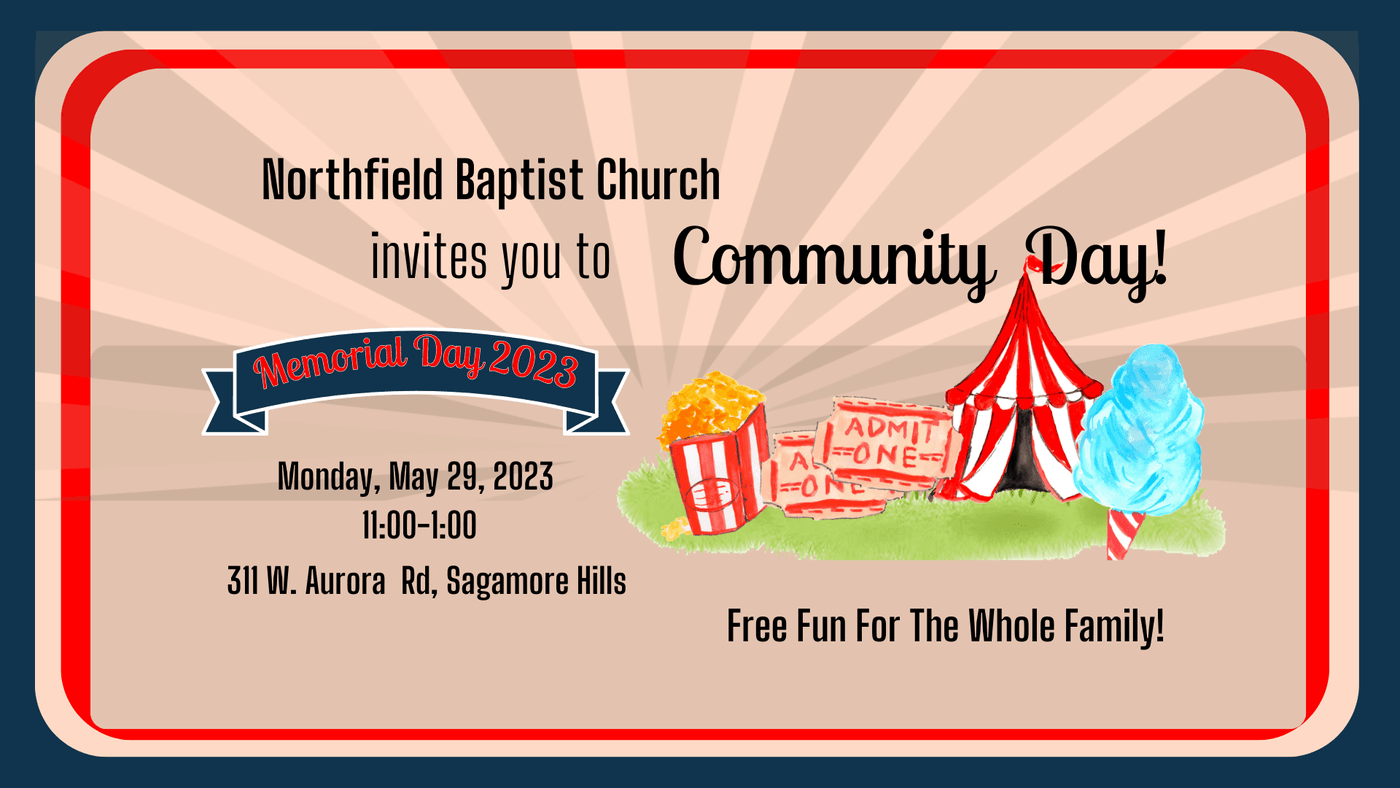 Community Day 2023
Northfield Baptist Church
Monday, May 29 from 11 a.m.-1 p.m.
We need your help! Take a look at the sign up sheets in the foyer to see where you can volunteer. Food donations are also needed. We look forward to ministering to our Community on Memorial Day!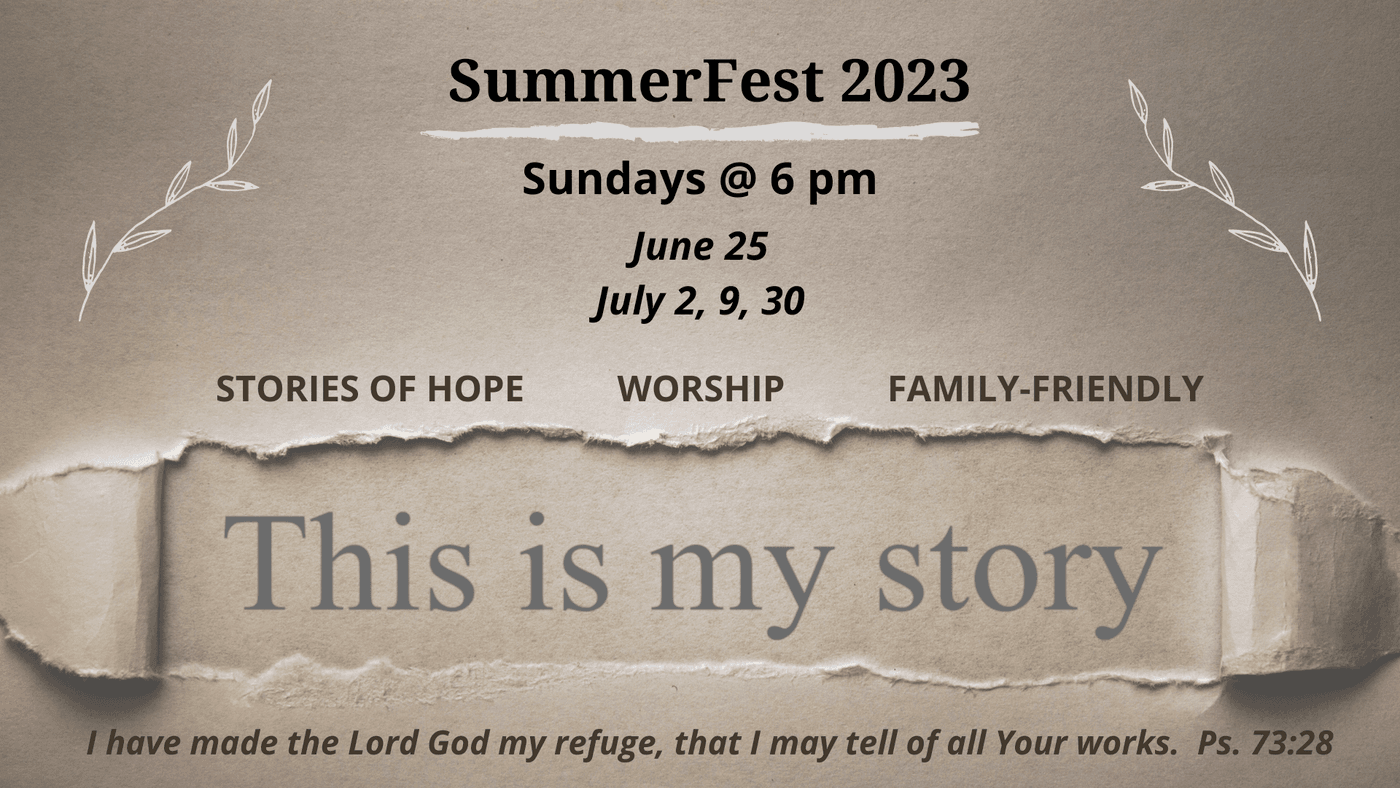 Upcoming Service Opportunities