Adult Groups
Adult Bible Fellowships
ABFs meet for fellowship and Bible lessons. These medium-sized groups are excellent for finding a place to belong.
Growth Groups
Growth Groups are small groups that meet for accountability and targeted spiritual growth. They are scheduled throughout the week.
Upcoming Events
Events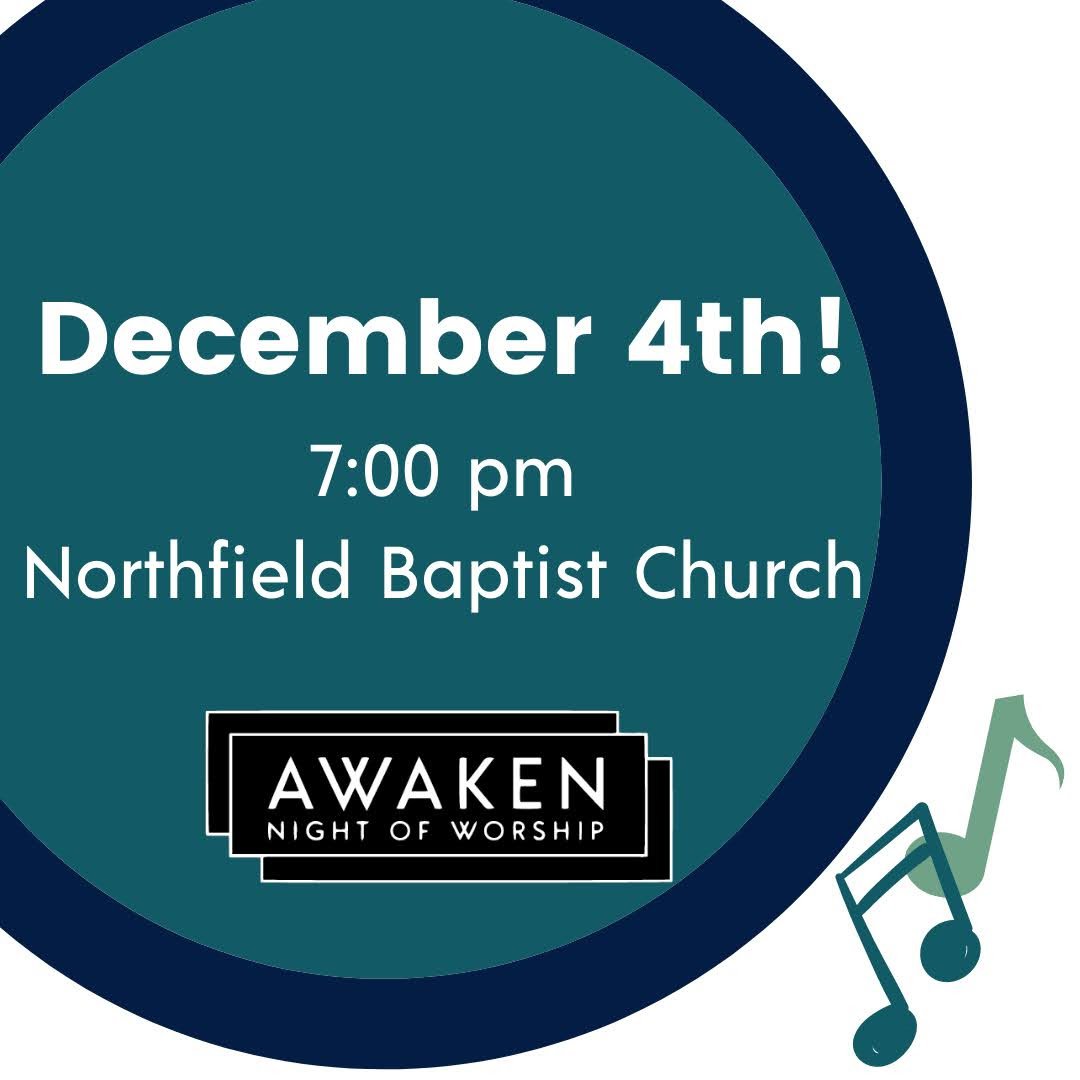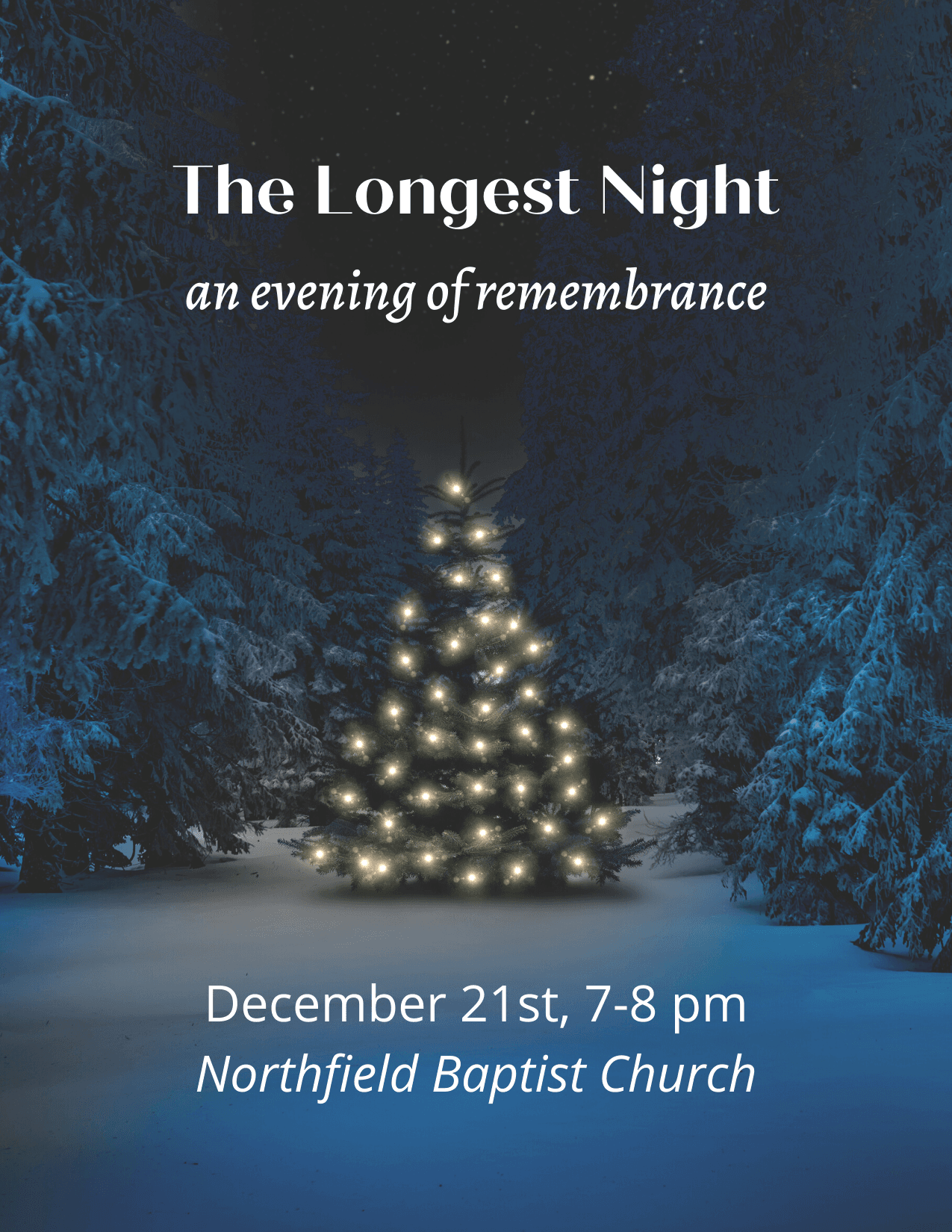 The Longest Night
an evening of remembrance
December 21 at 7 p.m.
Northfield Baptist Church
The longest night of the year is December 21. We will have a special gathering called The Longest Night an evening of remembrance for anyone who has experienced the loss of a loved one in the past year or two or three years. The holidays are a difficult time for those whose hearts are grieving. This special service will be a time for us to remember those who have been lost and to come gather with those who are grieving.
The evening will start with a luminary walk-through where people can come and view the displays and remember these loved ones. After walking through the luminary displays in the gym, people will gather in the auditorium for a Service of Meditation. This will take place at 7:30 and will include special music, congregational singing, and a few readings. After the service, there will be a light refreshment served in the foyer.
If you would like to take part in this evening of remembrance, pick up an envelope with instructions. This will be returned to a box at the same table once completed. Please email Debbie Ashley with any questions.
upcoming service opportunities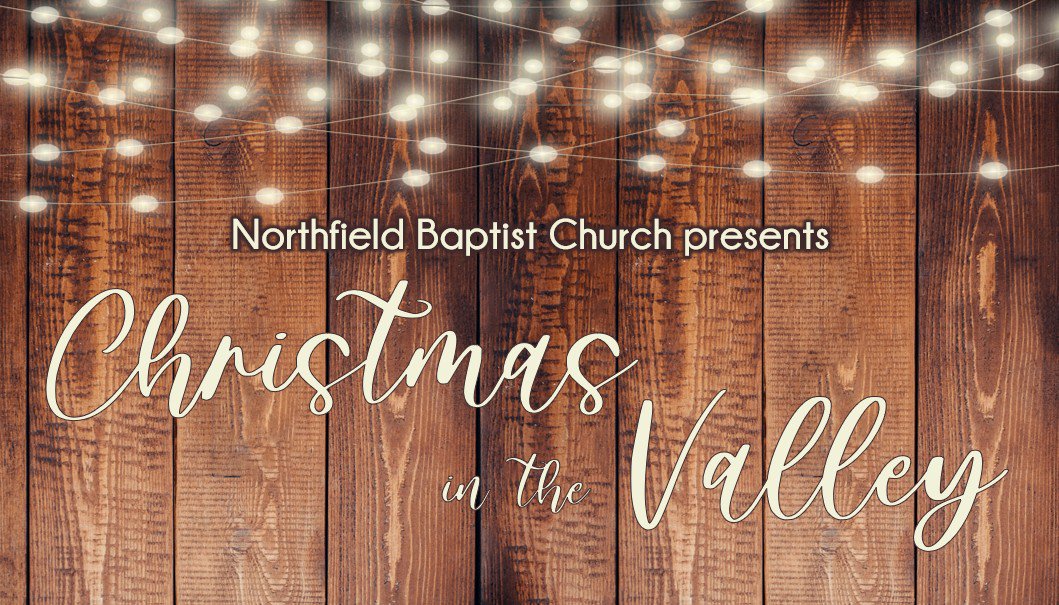 Christmas in the Valley
Northfield Baptist Church
Sunday, December 12 from 4:00-6:00 p.m.
Northfield Baptist Church will be hosting Christmas in the Valley on Sunday, December 12. There are many ways that you can be involved in this ministry to our Community, including help with set up and tear down, serving food, greeting guests and more. Please sign up in the foyer if you are able to help in these any of these areas. Food donations are also needed. You may sign up to fill a variety of needs. Thank you in advance for your part in this outreach.
There will be food, kid's crafts, live animals, a Christmas performance and tree lighting! Please pick up some invitations to share with your family and friends!
Email the church office with any questions you may have.