April 18, 2021
Morning Worship
Join Us For Our Morning Service In-person and Online!
10:00 a.m. Worship Service - mask required
10:00 a.m. Online Service
"A Guide for Inner Strength"
John 14:25-31
Pastor Eric Puff
Each Sunday as our auditorium is filling with more of our church family returning for worship, we encourage you to move toward the front for seats. This will allow for visitors and latecomers to find seats as they join the service. It will also allow for the necessary seating for social distancing. Also, please remember that the Ministry Center is available for the broadcast of our Worship Service each Sunday.
Continue To Join Us Online This Sunday
Sundays at 10:00, we will continue to join together for new video message, with chat and live prayer.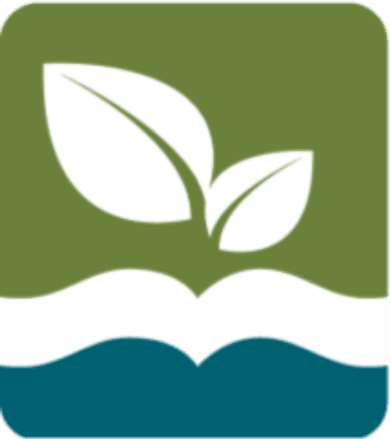 Quarterly Member Meeting
Sunday, April 25 at 6 p.m.
In the Auditorium
Your quarterly reports are now available in your letter loft box.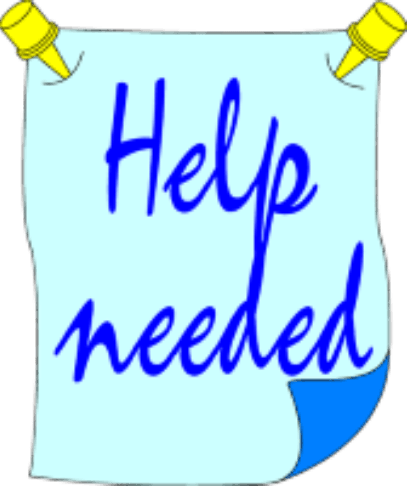 Help Wanted!
The Jacksons need help loading a Penske truck on Wednesday, April 28. The plan is to start loading around 10:30 a.m. Snacks and meals will be provided. Contact Pastor John at 570-687-3193 if you are more available on Monday, April 26 or Tuesday, April 27.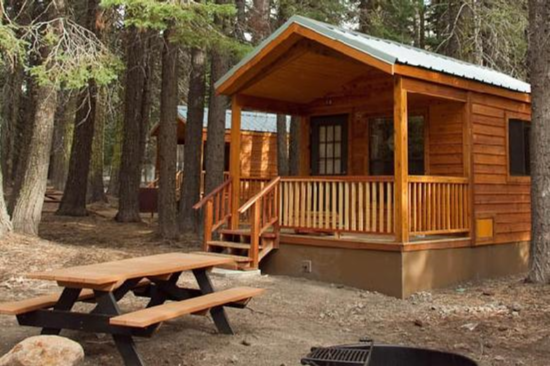 Send Your Children and Teens to Camp This Summer!
We would like to encourage our children and teens to attend summer camp this year by paying a significant portion of their registrations. Many of our children were already awarded scholarships last year for completing requirements established by their Olympian leaders. Since they were unable to attend camp last year due to the shutdowns that occurred, those scholarships will be applied this year to their fee. But we would like to add to those scholarships already awarded. In addition, we would like to help those who attend Camp Patmos or Skyview Ranch this summer by helping to pay their way. Please have them contact the church office if they plan to attend a certain week of camp. A week at camp can give way to a changed life.