January 26, 2020
Morning Worship
9:30 a.m.
Message
"How Long? When God Goes Silent"
Psalm 13
Pastor Mark Ashley
11:00 A.M. - Adult Bible Fellowship & Sunday School

6:00 P.M. - Communion & Quarterly Member Meeting
Join us for our Quarterly Member Meeting this evening at 6:00 p.m. We will also gather around the Lord's Table to celebrate Communion. Please be sure to retrieve the Quarterly Reports from your letter loft box.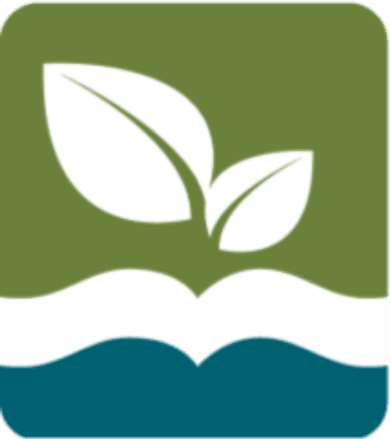 Upcoming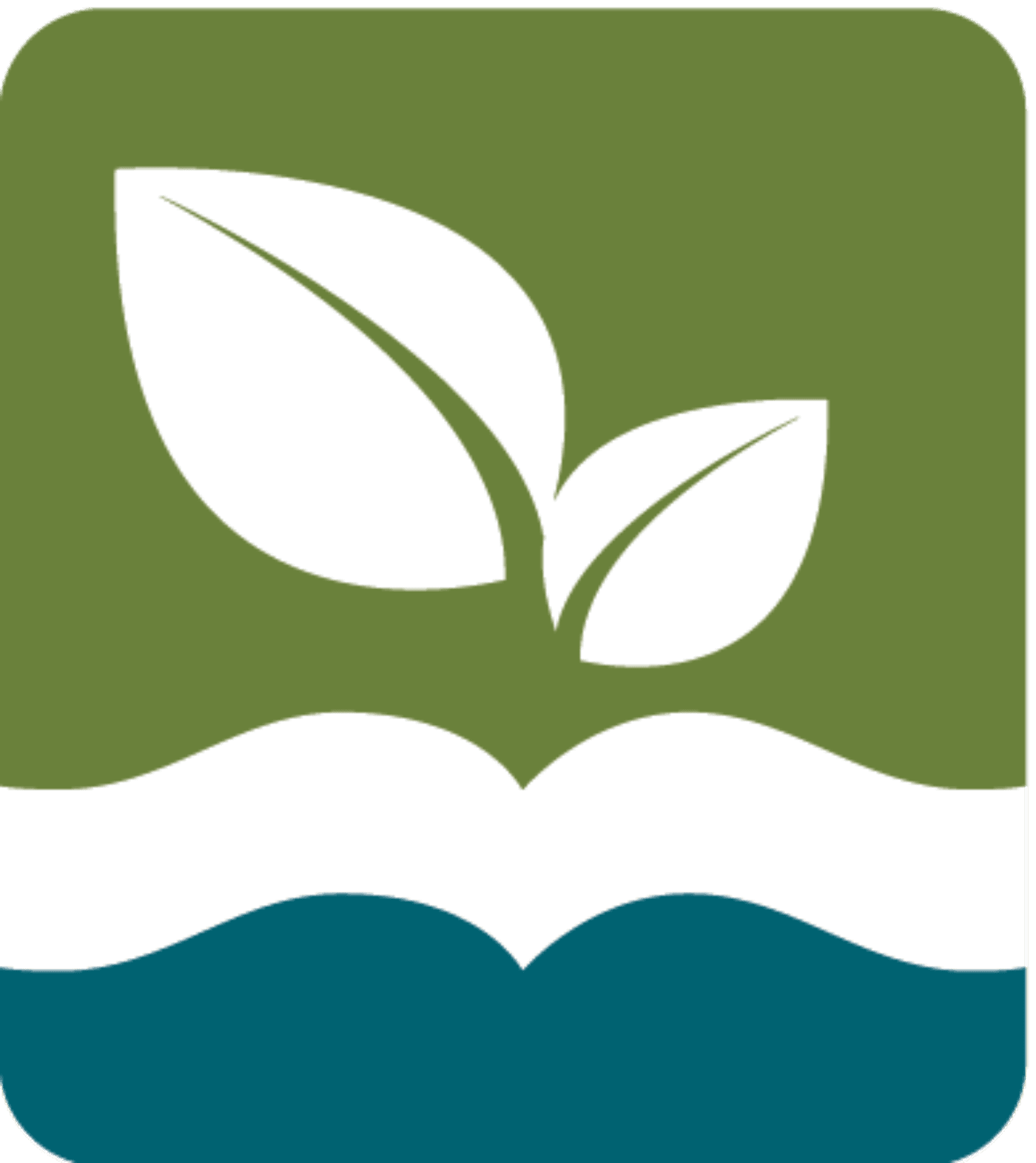 2019 Giving Statements
The 2019 giving statements are in your letter loft boxes. Any not picked up today will be mailed this week.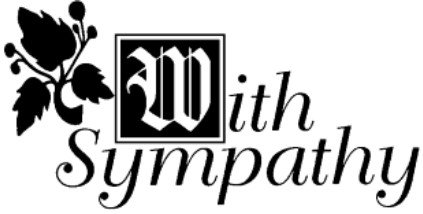 With Deepest Sympathy
Our deepest sympathies to Ruby Valentine and family on the passing of her grandson, Donnie Tate. He passed away on Wednesday, January 22. Pray for comfort and peace for the family in this time of loss.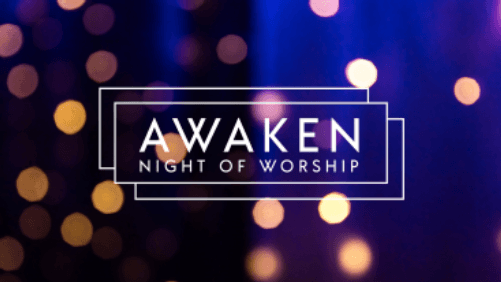 Awaken-Night of Worship
February 1 at 6:30 p.m.
Come join us in worship at 6:30 p.m. in the Ministry Center next Saturday!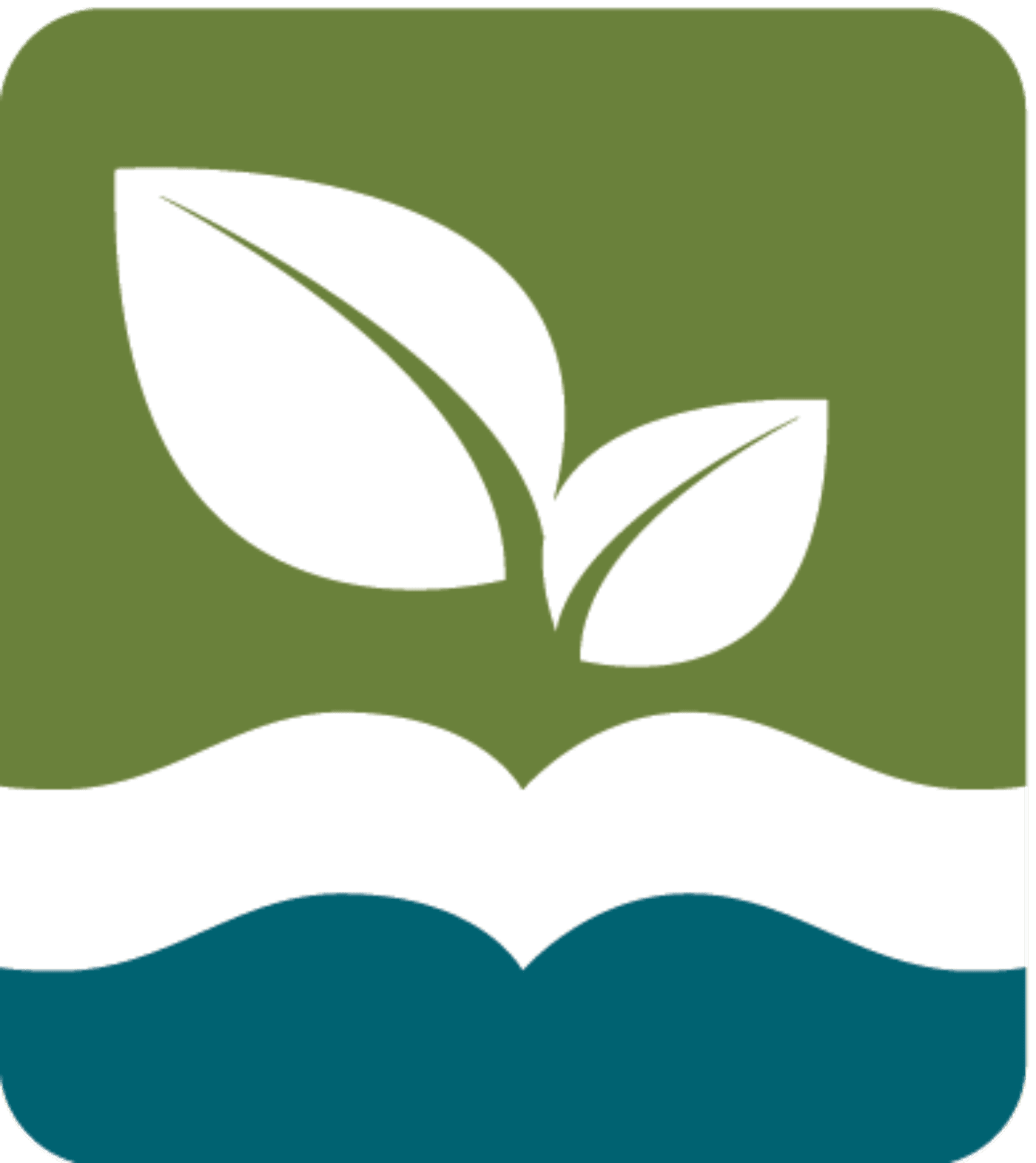 This Week