February 17, 2019
Message
"A Gofor for God"
Romans 10:14-15
Pastor John Jackson

ABF Fellowships
On the third Sunday of the month, instead of an evening session, we give time to all of our Adult Bible Fellowships to gather together in informal settings. For times and locations, check with your ABF leader.

Upcoming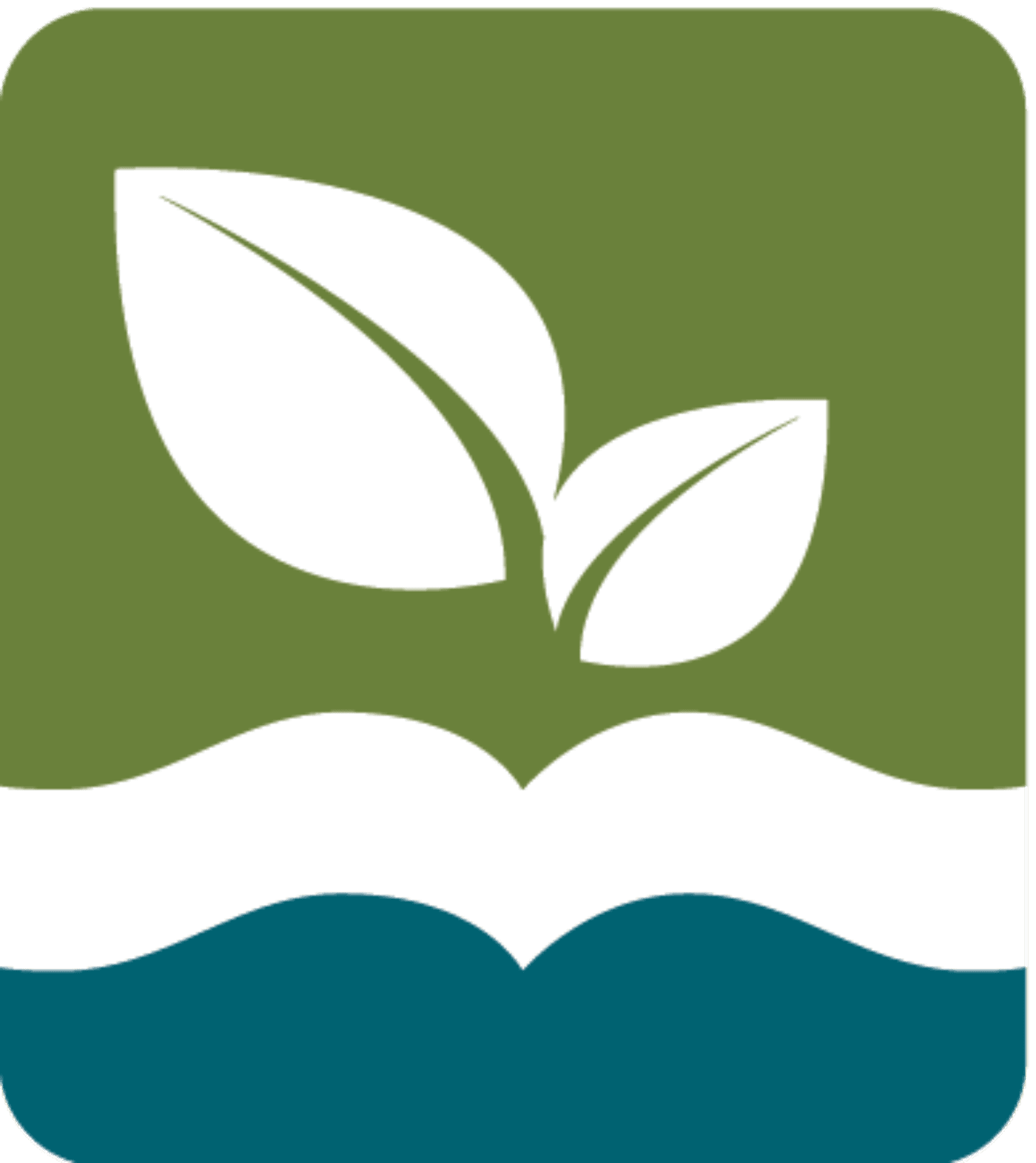 Take Note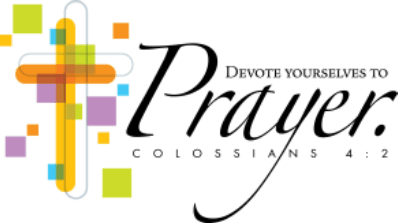 Senior Prayer Circle
Senior Prayer Circle will not meet this week. They will meet together again on February 27.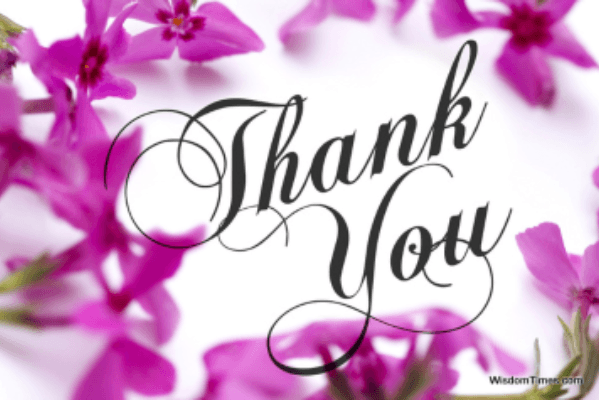 Dear Church Family,
Many thanks to all who have sent cards and messages, spoken kind words, and prayed for our family after the passing of my Dad. We have felt supported, loved and comforted. We grieve, but not as those who have no hope!
Love to each of you,
The Zipf/Greene Family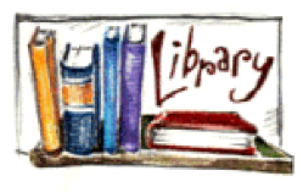 NBC Library
God Works Worldwide!
Read about what He does. Visit the NBC library carousel in the foyer.
Take a book and read it.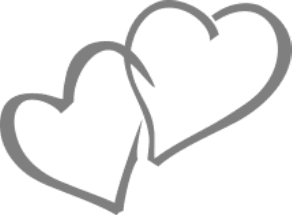 Senior Saints Valentine Luncheon
Sunday, February 17
12:30-2:30 p.m.
Senior Saints are invited to a Valentine Luncheon hosted by the NBC Youth Group! The Luncheon will take place Sunday, February 17 at 12:30 p.m. in the church cafeteria. The menu for the lunch will be soup, salad, rolls, dessert, coffee and drink.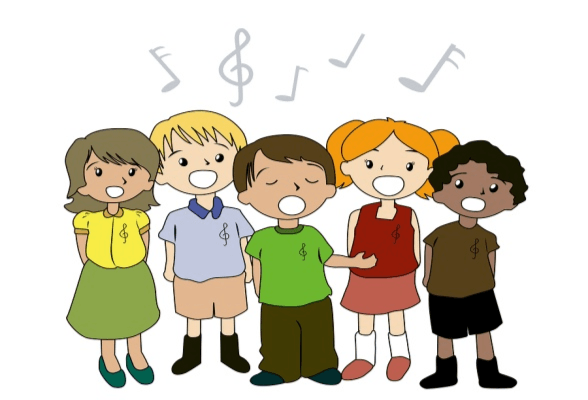 Kids Worship Choir
Kids Worship Choir is back! Spring session begins Sunday, March 3 at 6:00 p.m. in the Ministry Center. Children currently in Grades K-6 are invited to participate. Parents must sign your child in when dropping them off and sign them out when picking them up.

March Hoopla
Saturday, March 9
9:15 a.m.-4:00 p.m.
Games - Fun - Bowling - Pizza
*Leaders Needed*
March Hoopla, a multi-church outreach event for children grades Kindergarten-6th, will include two hours of large group games, pizza, bowling and a presentation of the gospel. Register: $19 to Pastor Eric by Feb 27.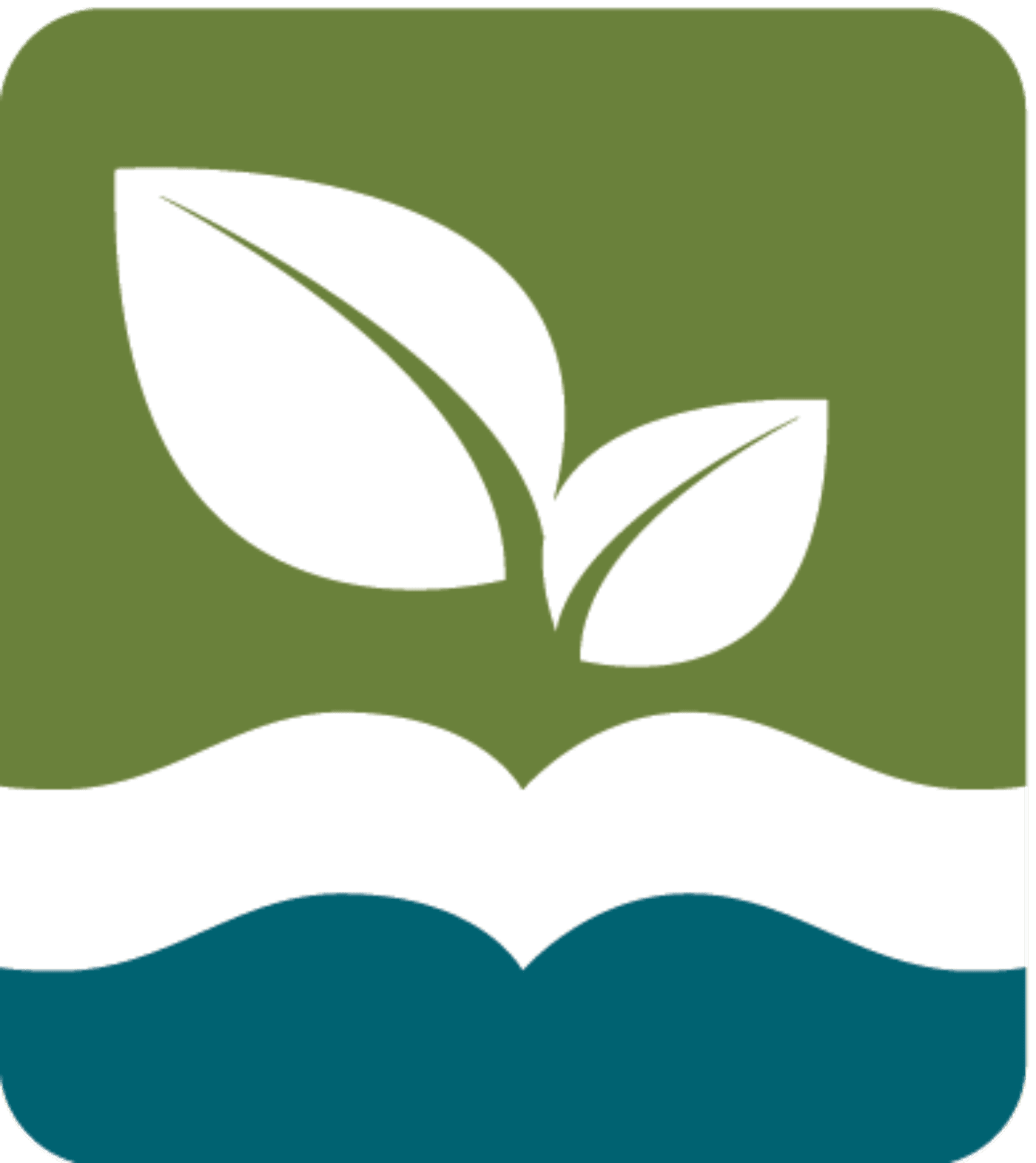 This Week