November 27, 2022
Sunday Worship
Worship With Us Sunday at 10:00 a.m.
"Tidings of Comfort"
Isaiah 40:1-5; John 1:19-23
Pastor Mark Ashley
Please join us in the Youth Room in the Ministry Center at 6:00 p.m. as we enjoy a time of thanksgiving and praise to our Lord!

Ministries at Northfield Baptist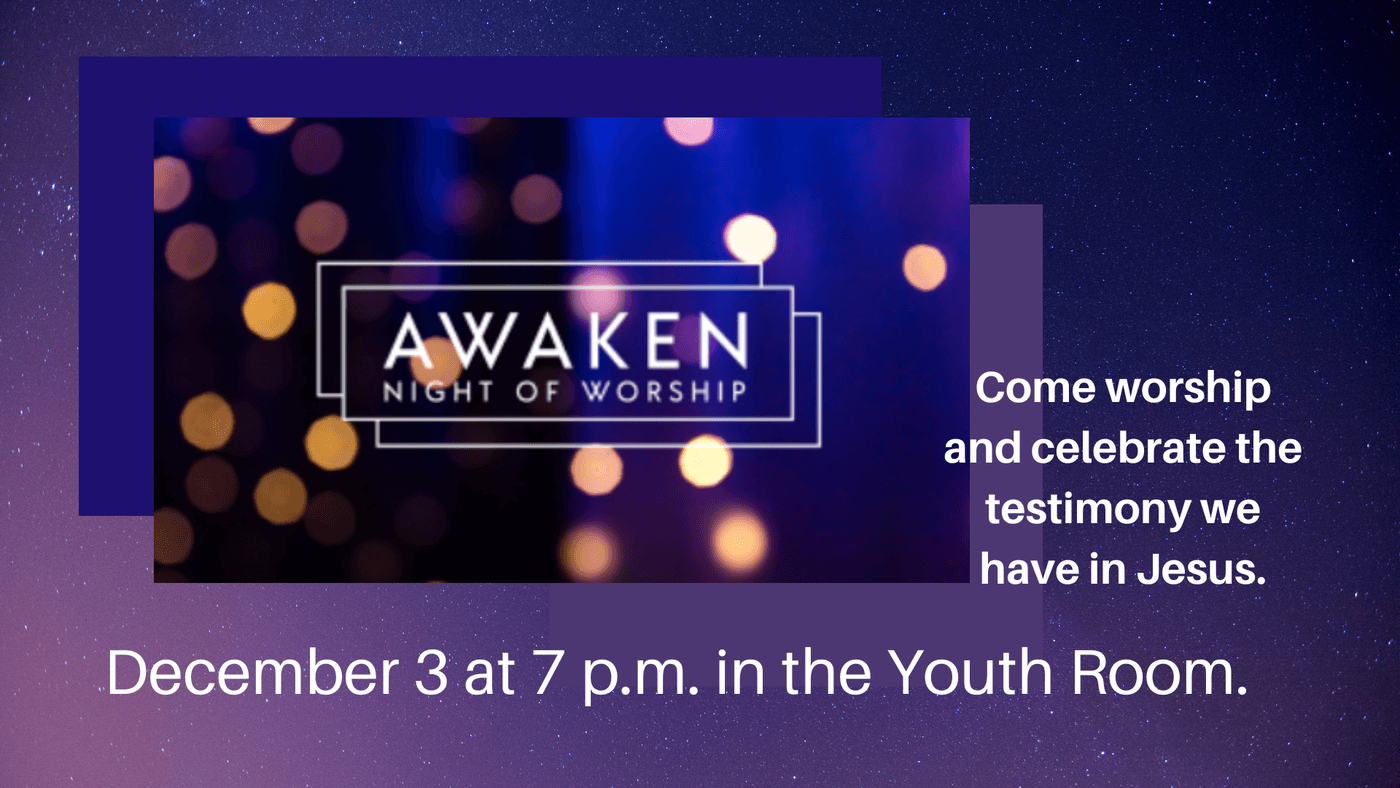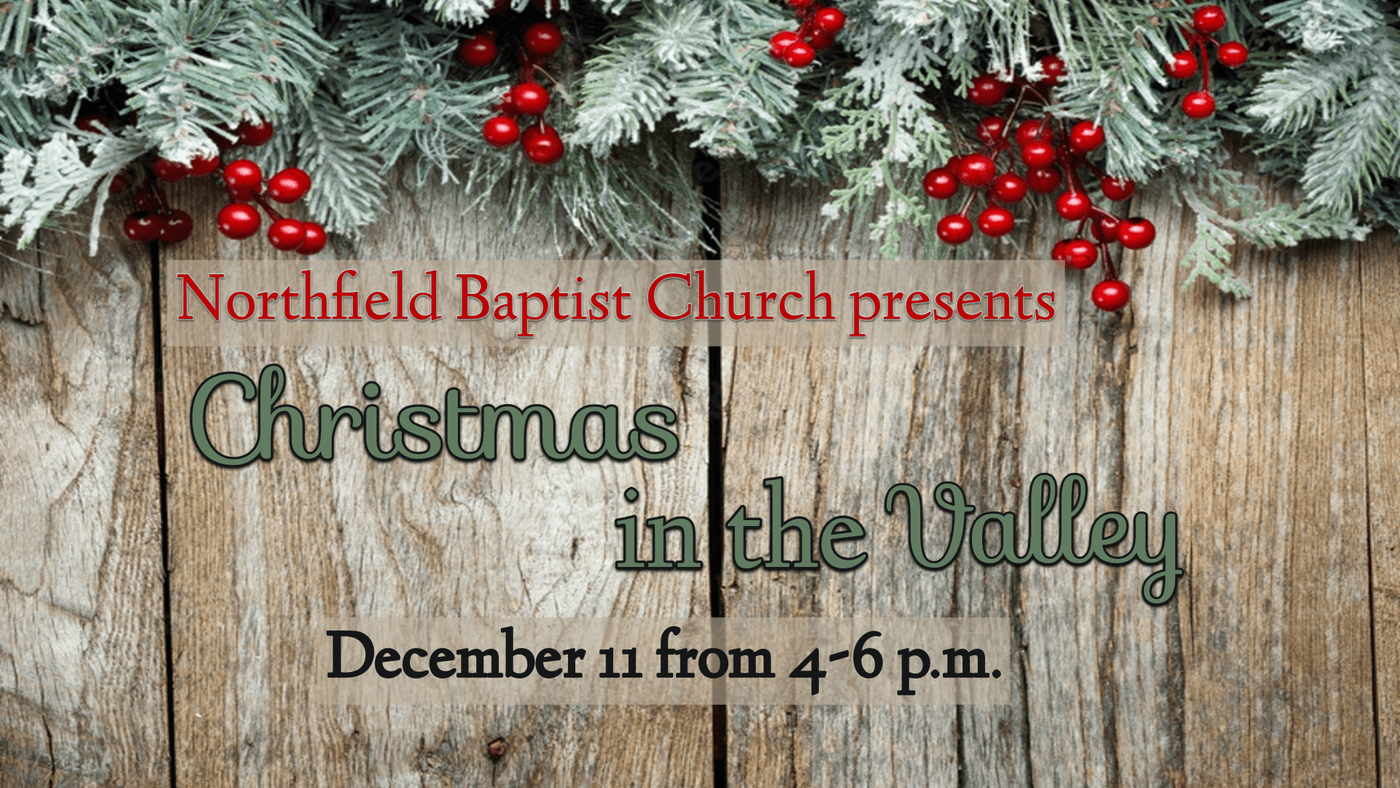 We invite you to a free evening of holiday celebration!
Join us for -
Food * Kid's Crafts * Live Animals * A Horse and Wagon Ride
A Christmas Performance with our Kids Christmas Choir
A Christmas Trivia Challenge * Tree Lighting!
We hope to see you!
Please look for ways you can donate food or volunteer for this event! Sign ups are at the CITV table in the foyer!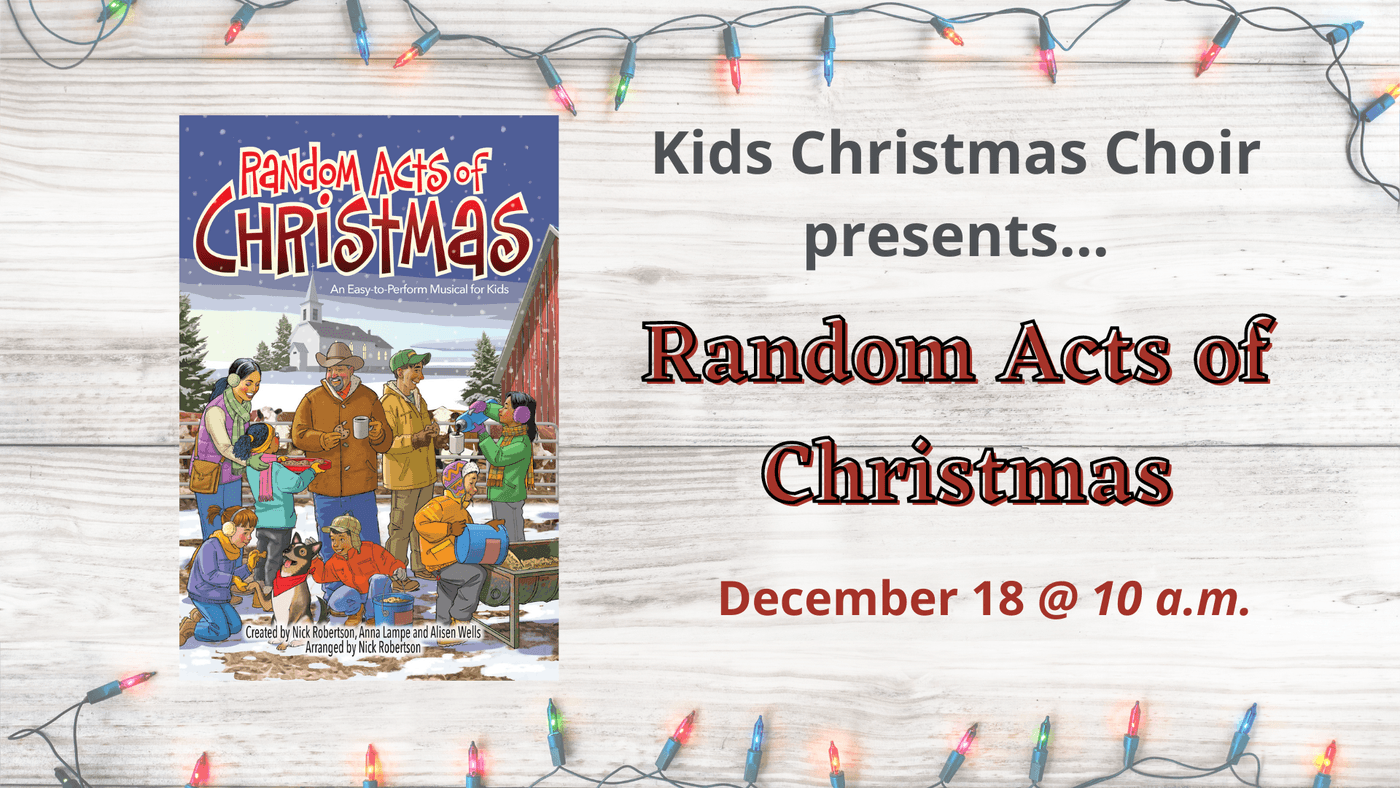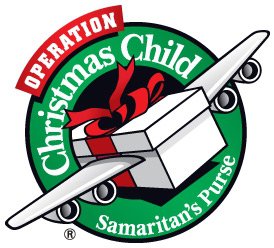 Thank you so much for all who were able to participate in Operation Christmas Child! While we have no idea how many shoeboxes were built on-line by our church family, we do know that 85 boxes were taken to the drop-off site this week. Pray for the children who will receive these shoebox gifts that their hearts will be open to our Savior. Pray that families all over the world will be reached through this ministry!

Ruby Valentine is celebrating her 99th Birthday on Saturday, November 26!
If you would like to send her a card with birthday greetings, please send it to the Regina Health Center, 5232 Broadview Road, Richfield, OH 44286.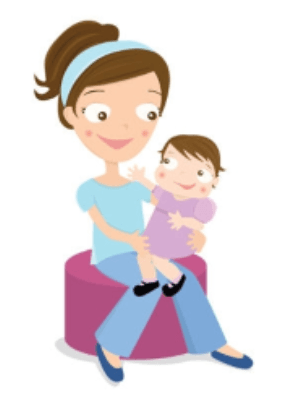 Babysitting Offered by Crew 82, our NBC Youth Group!
Saturday, December 3
9 a.m.-12 p.m.
The Youth Group is offering babysitting to allow parents to run errands, go Christmas shopping or just enjoy time out! They will watch your children in the gym next Saturday!
For further information call or text Alyssa Hutchison at 330-469-4304 or Stephanie Zipf at 216-526-1829.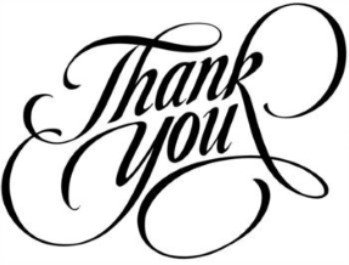 To My Dear Church Family,
It's a bit late, but I didn't want to miss thanking you for the beautiful flowers you sent for my mom's funeral. They were beautiful. Of course what I cherish the most was all of you. I was so overwhelmed with how many of you made the effort to make it to the funeral home. I truly love you all and thank God continually for bringing us to you. We feel like we've found a home.
Love, The McKays