August 14, 2022
Sunday Worship
Worship With Us Sunday at 10:00 a.m.
"The Love Boat"
Series: From Northfield With Love
Galatians 6:1-5
Pastor Eric Puff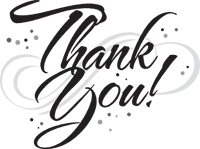 Dear Friends of Northfield Baptist Church,
Words are not enough to express our astonishment. Carrie and I were indeed surprised. That is, we were not expecting anything, especially not a presentation for our 20 years of service. So last Sunday night's recognition after SummerFest truly caught us off guard. But then, you've always been generous with our family, so your gifts are both amazing and yet in keeping with who you really are—very kind to us. Thank you so much!
We are not sure yet how we will use the extra time and funds, but we'll be sure to use them for some extra fun, both professionally and personally. We love you and have always been glad to be a part of the fellowship and grateful to serve with you. Again, thank you so much.
Love,
Pastor Eric and Carrie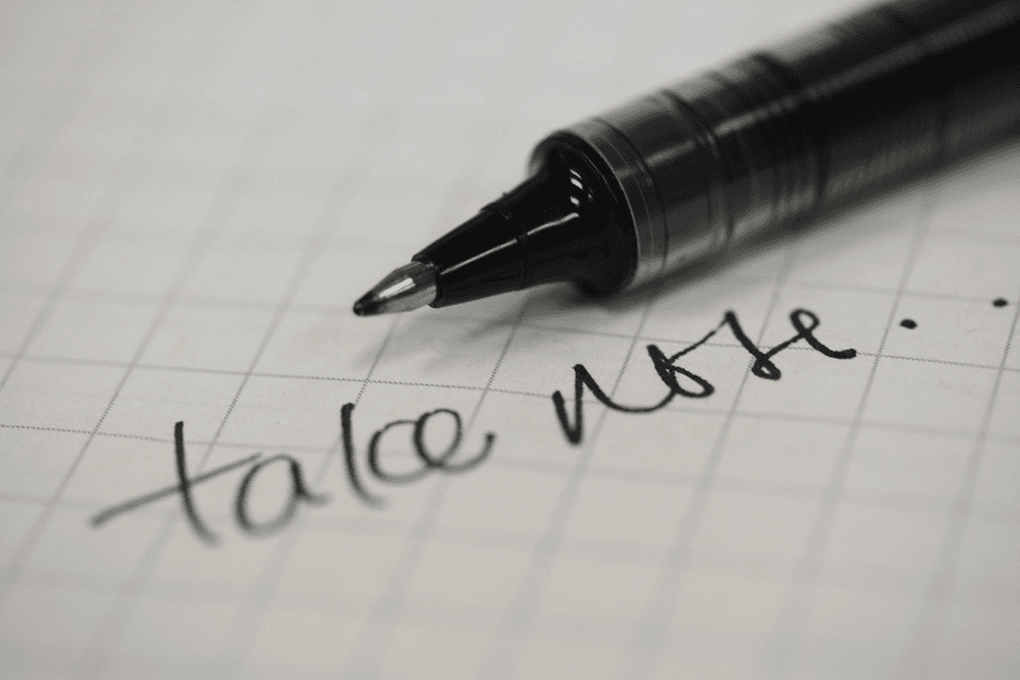 Please note that during the month of August, we will not have our Zoom prayer meeting. The online prayer bulletin will be updated, and then the Zoom prayer meeting will resume again on September 7.

Ministries at Northfield Baptist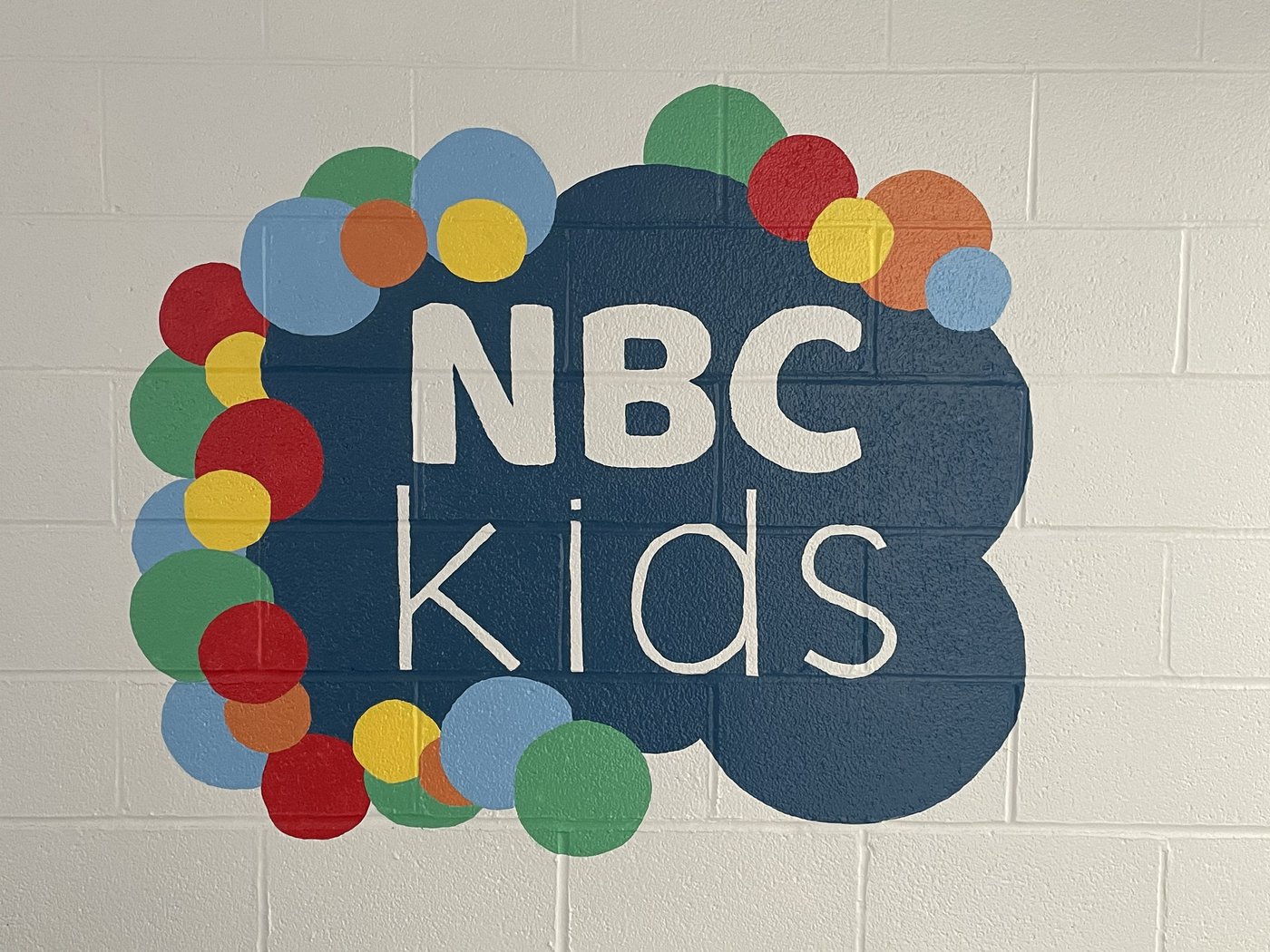 Interested in ministering to Toddlers?

There is a great need in our Toddlers Department for both teachers and helpers. Please reach out to Angela Jaworski at 216-402-5755 or to Pastor Eric at [email protected] if you can help during the Worship Service or second hour.

Joni & Friends
Wheels for the World
Saturday, August 13
9 a.m.-1 p.m.
Wheels for the World provides the gift of mobility and hope of the gospel to those affected by disability worldwide. Saturday, August 13, you may donate wheelchairs, walkers and canes. Barry Tipton will be here to receive them from 9:00 a.m. - 1:00 p.m. He will be located near the cafeteria.

Save the date for the Men's Retreat at Camp Patmos!
This year the Men's Retreat at Camp Patmos will be from September 8-10. Pastor Noel Hack from First Baptist Church in Lagrange will be the speaker. Connect with one another and spend time encouraging one another while worshipping God in song and in the Word.