August 25, 2019
Morning Worship
Remembering Jesus
Pastor Mark Ashley

11:00 a.m. - ABF/Sunday School
6:00 P.M. - SummerFest/KidsFest
In this last session of our summer series, Colossians: Against the Tide, Chris Martin will speak on the topic "Becoming a Prayer Warrior." During KidsFest the children will enjoy Splash Zone during the Imagination Station and will meet in the pavilion! Kids will get wet, so please bring a towel! The Pastoral Staff will serve Speidies Sunday evening!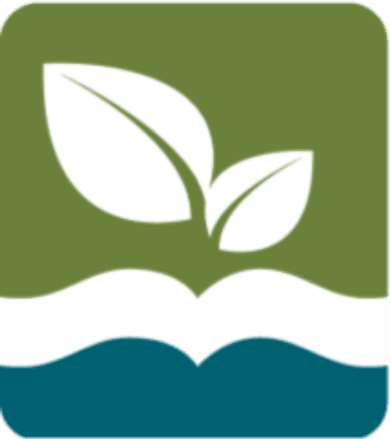 Upcoming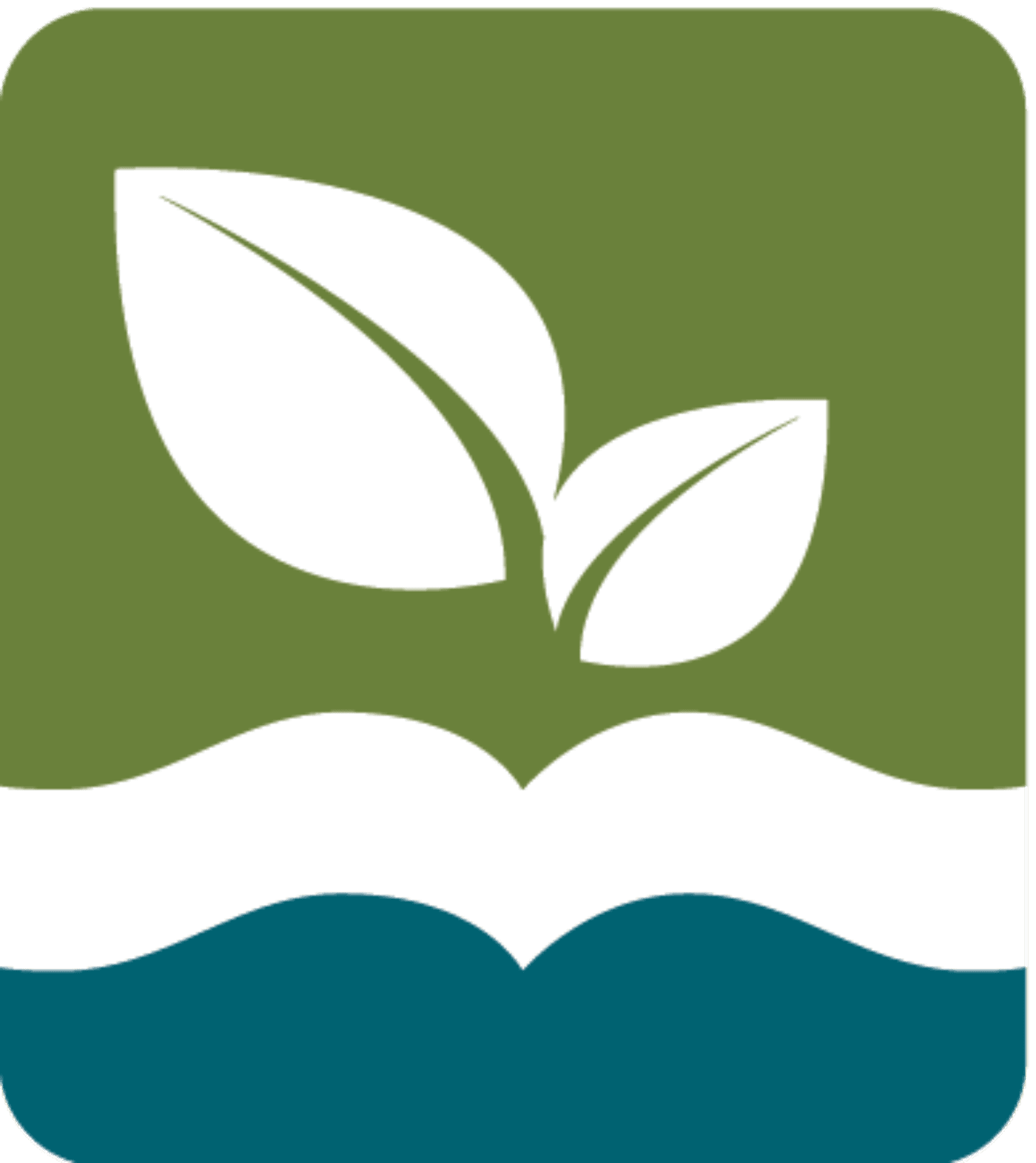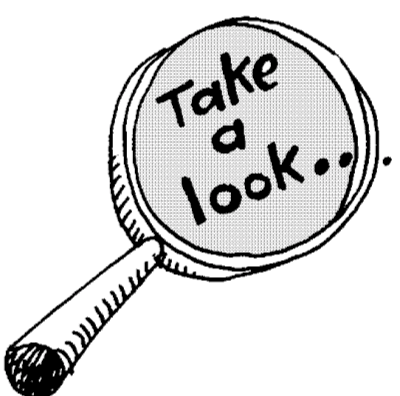 Nursery & Toddler Workers and Greeters Meeting
Sunday, August 25
Please meet in the back of the sanctuary for a short but important meeting following ABF on Sunday, August 25th concerning security procedures.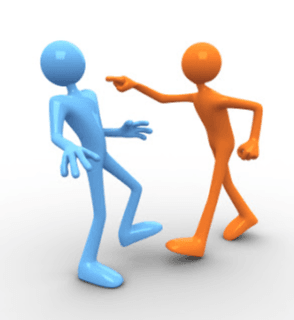 Resolving Everyday Conflict
Sunday Evening Seminar
Starts September 8 at 6 p.m.
Conflict shows up everywhere in our lives-whether it is with a co-worker, family member, friend or complete stranger. Maybe it's not a big blowup but just every day difficult situations that wear us down, cause us to build up walls and tear down relationships. We can't pretend it doesn't affect us.
What does God have to say about conflict? Discover God's ways of resolving conflict, so you can approach conflict as an opportunity to make relationships closer and stronger, and best of all, pleasing and honoring to God!
Join us as we begin a new evening series, "Resolving Everyday Conflict" with Pastor Mark on September 8 at 6 p.m.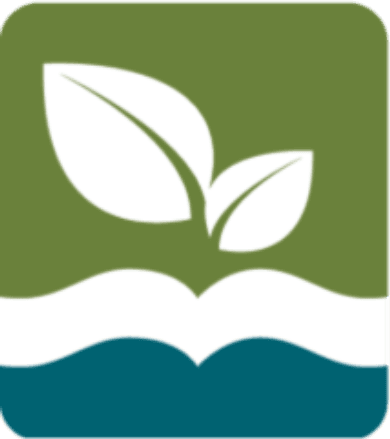 Growth Opportunities
Coming back from summer vacations and travels means this is a good time to get settled into an Adult Bible Fellowship. If you haven't found an ABF home yet, or if you would like to visit a couple, September is a good month to do it. Also, new Growth Groups will be forming and sign ups will be available soon!

Congratulations!
Congratulations to James & Kristina Robertson on the birth of their baby boy! Asher Joel Robertson was born August 22 at 1:34 a.m. and weighed 9 lbs. 9 ozs. and 23 inches long. He joins big sister and brother, Anya and Elias! May Asher bring happiness and joy to their family!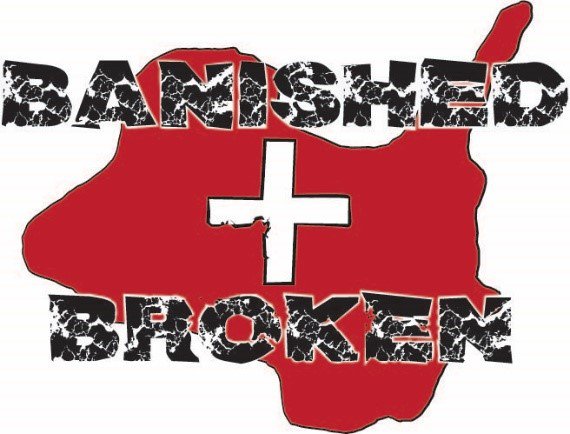 Banished to the Isle
September 13-15
The theme for Banished this year is Broken. In this world of brokenness and pain we need someone who can give us hope for tomorrow - that Hope is Jesus. Contact your VIPs to register! Money is due September 4.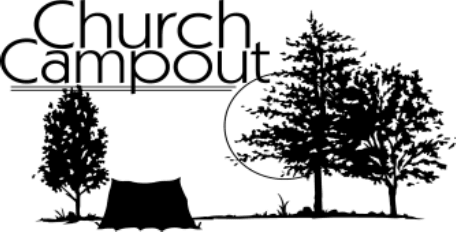 Labor Day Camp-out
The Labor Day Church Campout will be held Sunday evening-Monday morning with set up anytime after 5 p.m. Enjoy an evening of fun and games, as well as a time around the campfire. Should you have any questions, please see Ron Balis.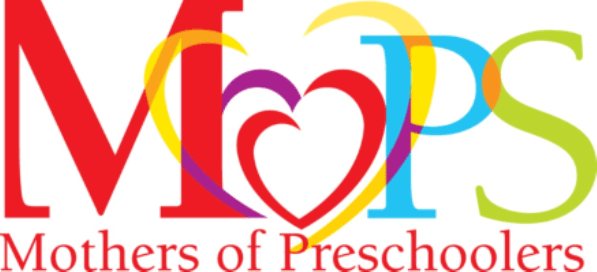 MOPS (Mothers of Pre-Schoolers)
Welcome Back Picnic
September 5
10:30 a.m.-12:30 p.m. in the Gym
Join us for the MOPs Welcome Back Picnic! Sandwiches & drinks will be provided, please bring a side or dessert. Sign-up for your MOPS membership and pay Fall dues. Receive a Starbucks gift card just for doing those things at the picnic! Hope to see you there!
The theme this year is To the Full. Sometimes we need to be reminded that God intended us to live fully and abundantly (John 10:10). Please join us the first Thursday of every month from 9-11 a.m. Childcare is available. Come and be refreshed by spending time with other ladies on this motherhood journey with you.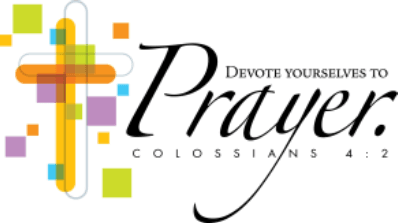 Senior Prayer Circle
Senior Prayer Circle will not meet for the month of August. They will meet together again on September 4. Join us September 4 as we begin a new series on the Sermon on the Mount from a book called "Living Out The Way Of Jesus".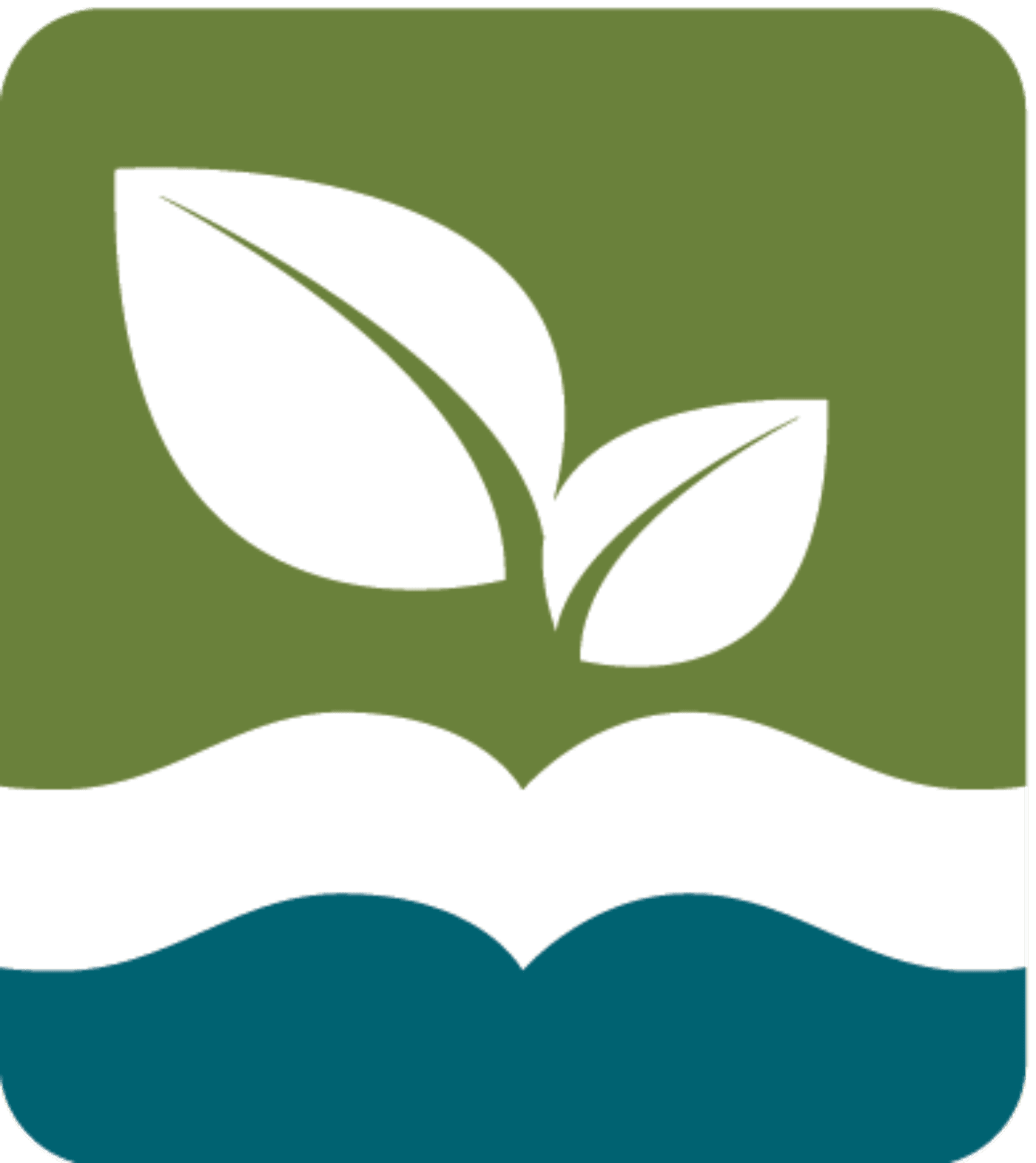 This Week