April 2, 2023
Sunday Worship
Worship With Us Sunday at 10:00 a.m.
"Discovering How to Really Live"
Series: "Rediscovering Real Christianity"
1 John 5:6-13
Pastor Mark Ashley
We will share in the Lord's Table together. Gluten-free elements are available as the communion plate is passed.

Ministries at Northfield Baptist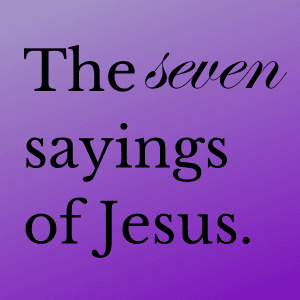 Good Friday Service
With The Corners Chapel
Friday, April 7 at 6:30 p.m.
Northfield Baptist Church
Join in fellowship and a time of refreshment at 6:30 p.m. Following at 7 p.m., we will reflect and remember all that Jesus has done for us on the cross. Join us for this powerful evening!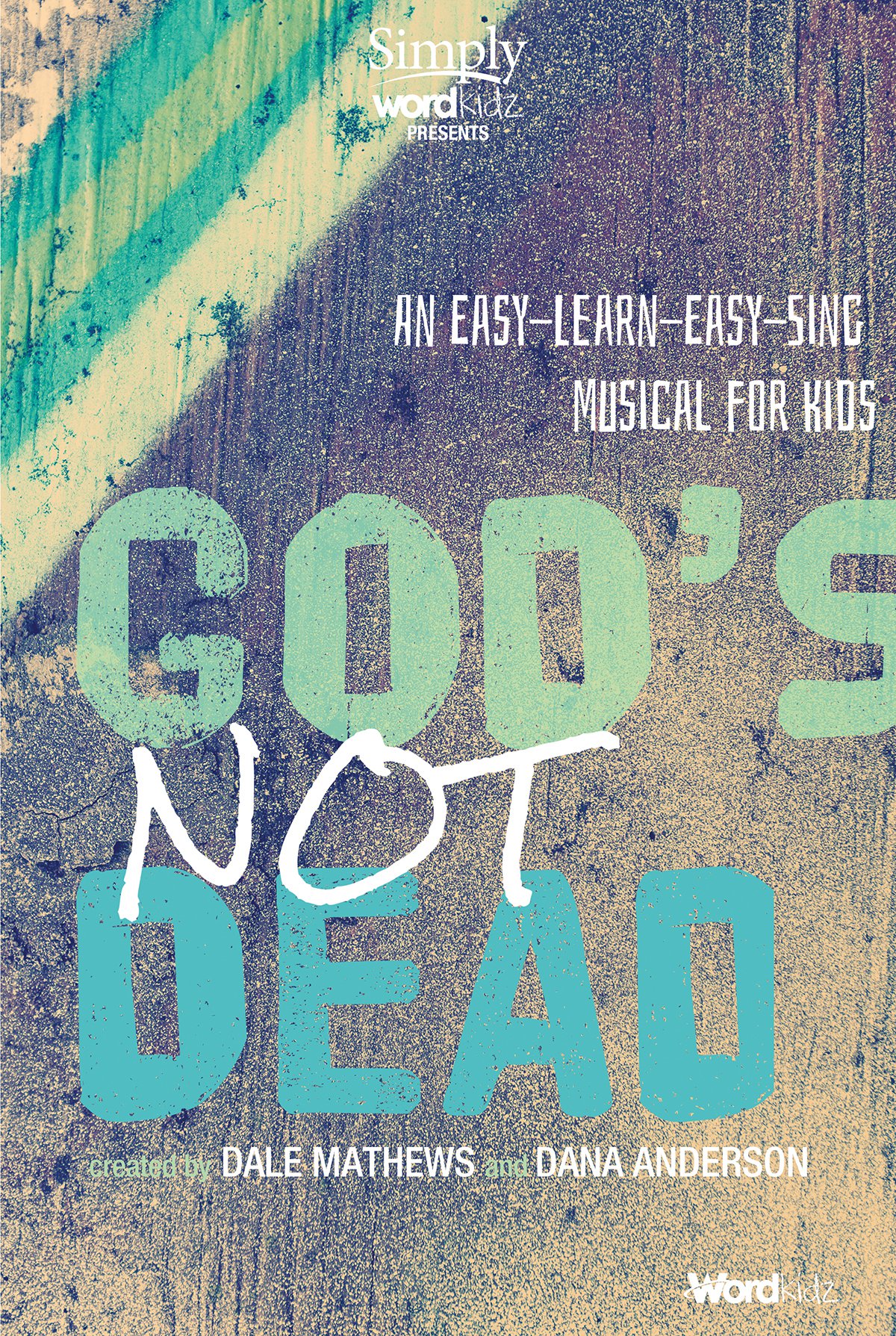 Easter Morning Worship Service
Sunday, April 9 at 10:00 a.m.
In these desperate times, our hope is anchored in the truth of the resurrection of Jesus Christ and his unfailing love for us. The Kids Easter Choir will remind us of this through their ministry in song with the presentation of God's Not Dead.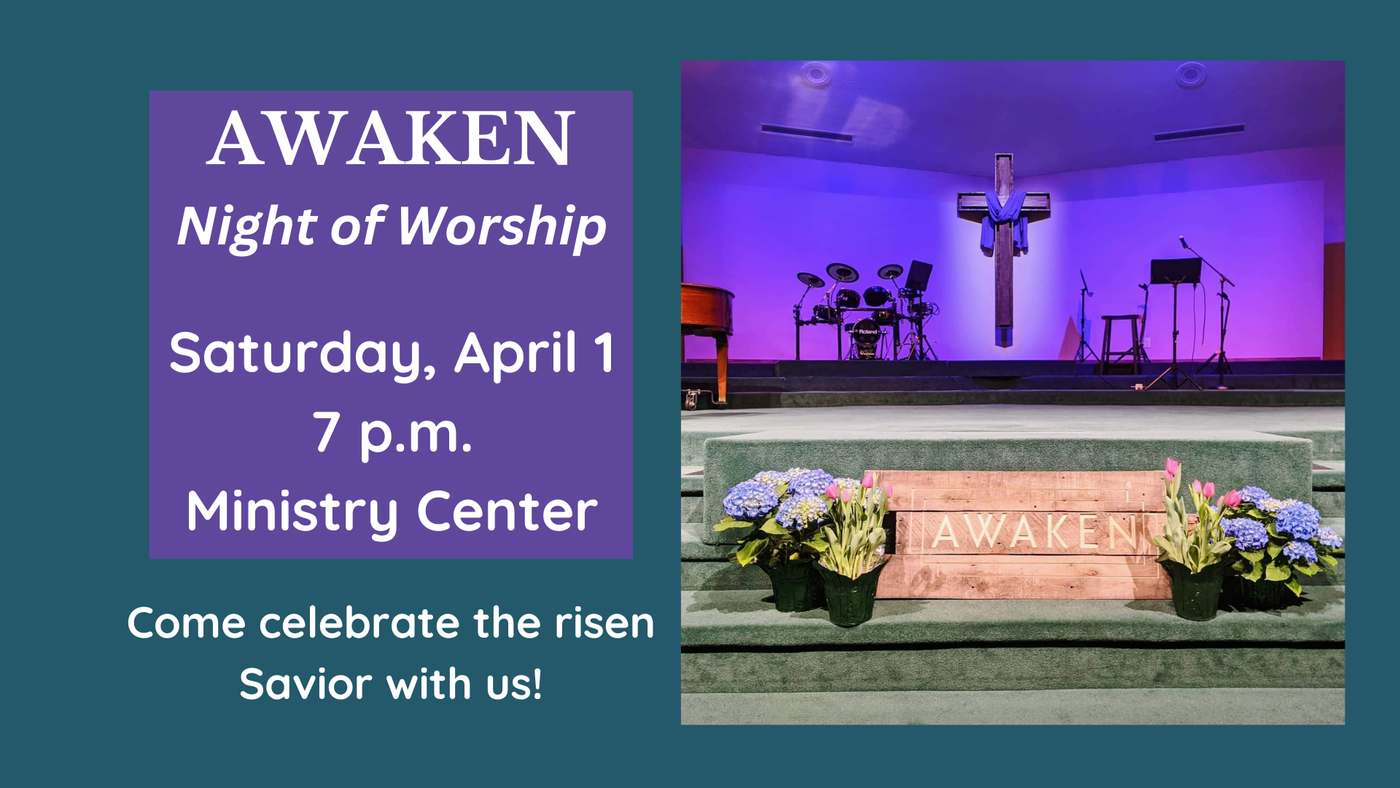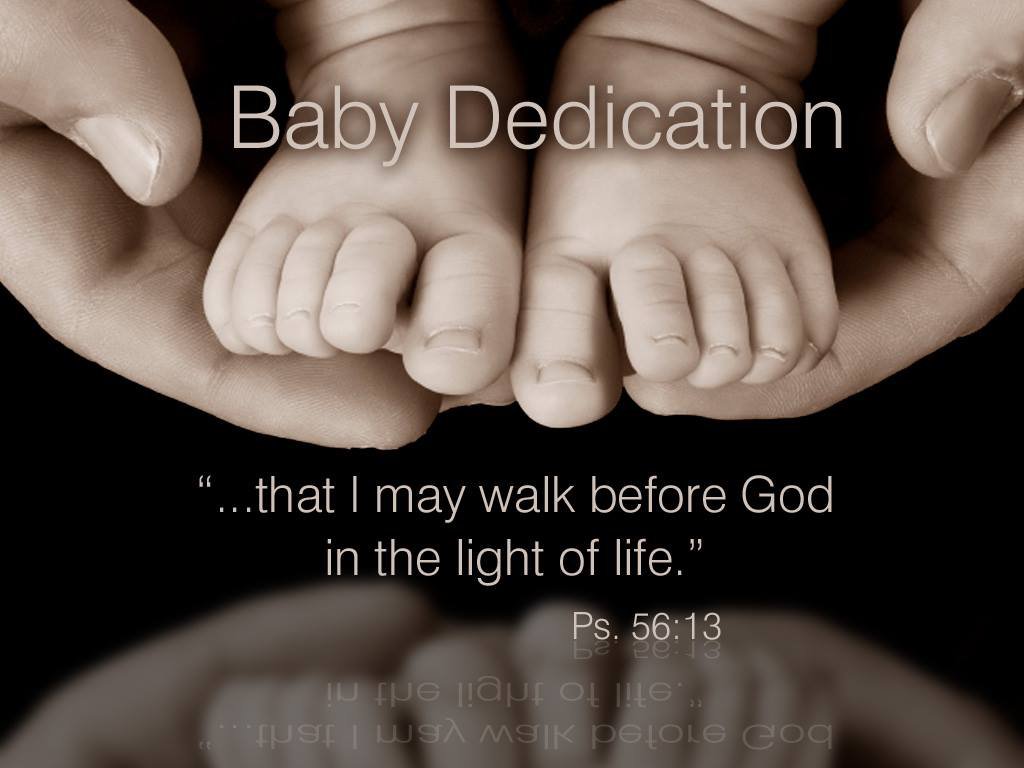 We have often offered a Baby Dedication on Mother's Day. If you would be interested in more information, please contact the church office at 330-467-7939 or by email.

Interested in becoming a member at Northfield Baptist Church?
Membership classes will be offered in May. Please fill out the application for church membership at the link below. We will contact you with more detailed information on class time and location. Thank you!

The Trustees are looking to hire an individual to do the hand mowing and trimming work at the church this year. This will require 2-4 hours of work per week. The pay will be $50 per week for up to 30 weeks to provide this service. If interested, pick up an application in the church office.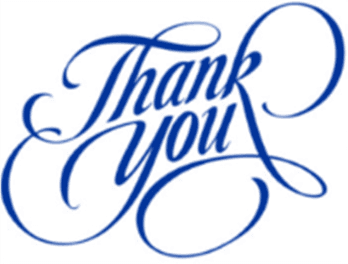 Dear NBC Family,
Thank you for your overwhelming love, support, cards, texts, and prayers during this difficult time.
Love,
Dan & Jan Jaworski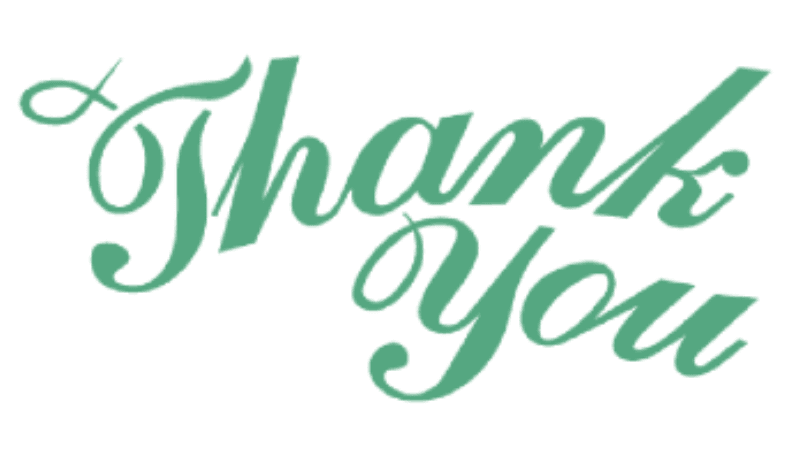 Dear Northfield Baptist Church,
We want to thank you for your generous financial gift, love, support, prayers, and encouragement as we serve the Lord at BridgePoint Church (Knightdale, NC). It is a privilege to stand on the shoulders of those who have sown seeds of the gospel and faithfully taught God's Word to both of us. We appreciate your interest in the kingdom.
With much love,
Josh and Christy Howard