January 24, 2021
Morning Worship
Join Us For Our Morning Service In-person and Online!
10:00 a.m. Worship Service - mask required
10:00 a.m. Online Service
"Give God What's His"
Matthew 22:15-22
Pastor Mark Ashley
Continue To Join Us Online This Sunday
Sundays at 10:00, we will continue to join together for new video message, with chat and live prayer.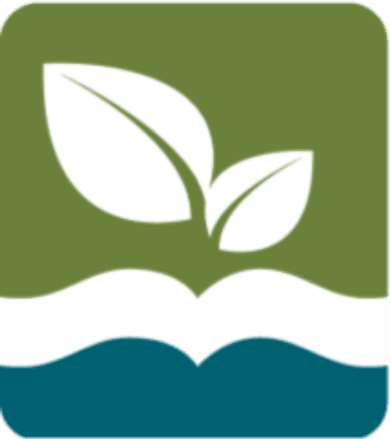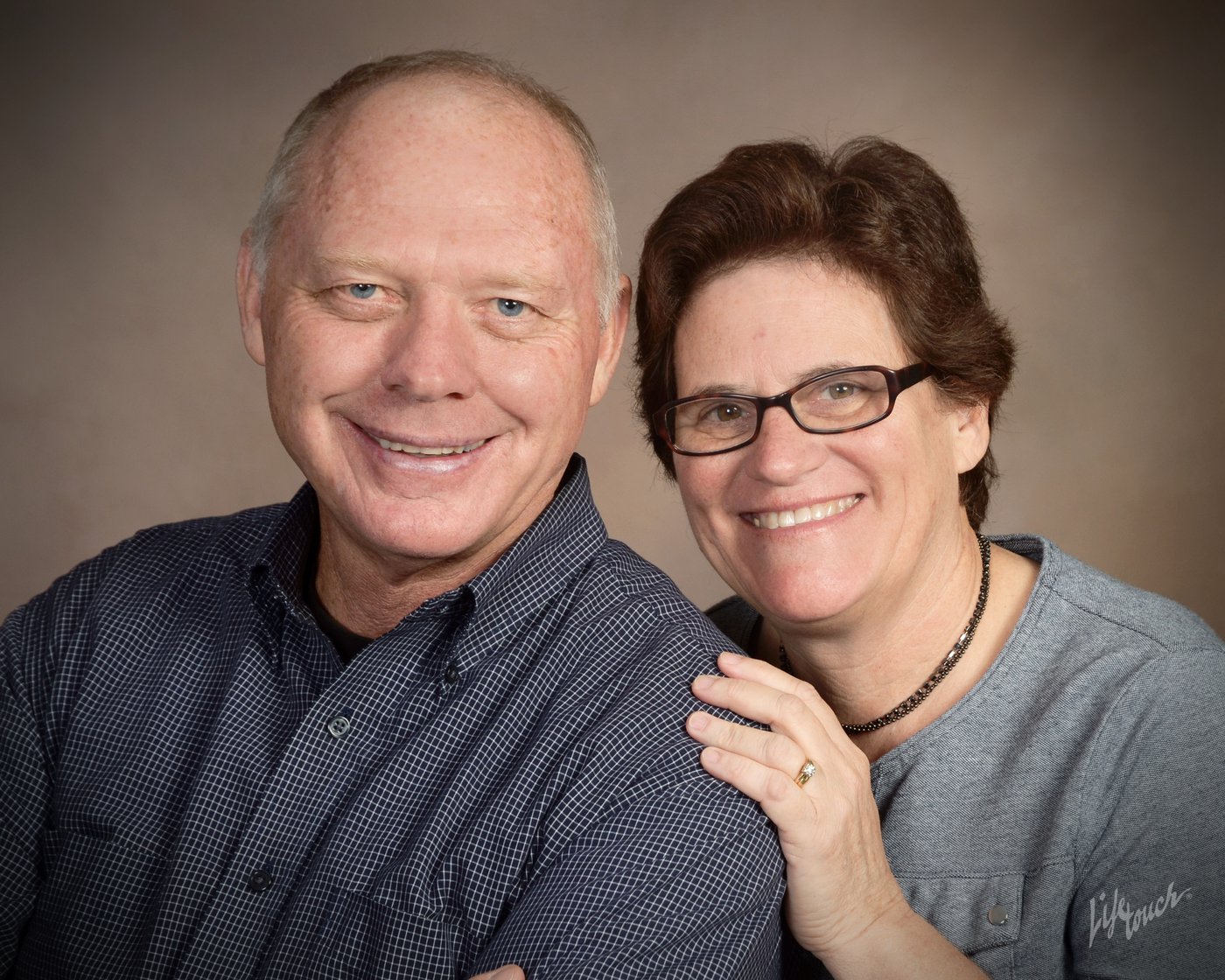 If you did not see the email sent out on Thursday, January 21, Pastor John announced that he was resigning his position as Associate Pastor of Northfield Baptist Church, commencing Monday, March 15, 2021. He and Penny will be relocating to Des Moines, Iowa. To read his letter to the church, you can refer to Thursday's email.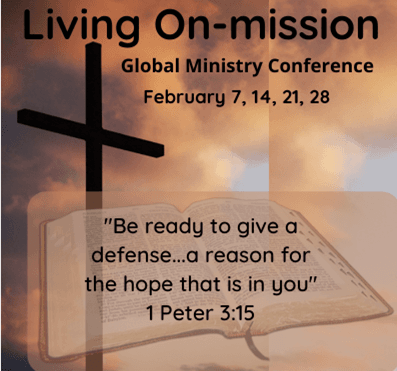 Mark your calendar for our 2021 Global Ministry Conference. One of our missionaries will open the Word for us each Morning Worship Service in February. With our theme being "Living On-mission", our theme verse is 1 Peter 3:15 "...and always be ready to give a defense to everyone who asks you a reason for the hope that is in you..."
If you are interested in taking one of our missionaries out for a meal after the service, please email Pastor John at [email protected].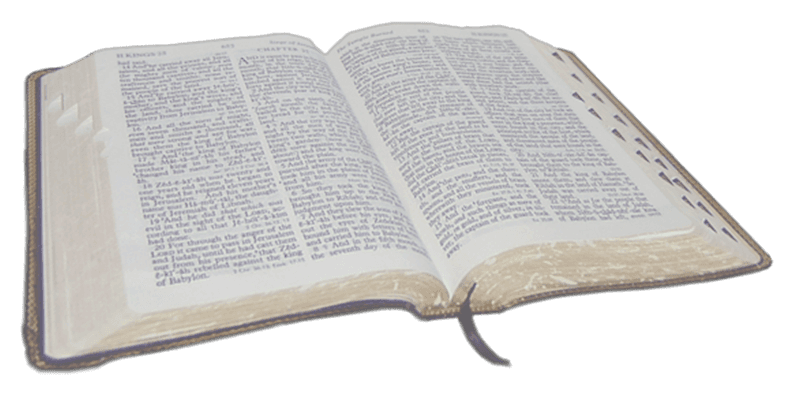 From Deacon's Desk:
In this the 2021st year of our Lord, let us be reminded of our Lord's important word to Martha from Bethany as recorded in Luke 10. In response to Martha's complaint that her sister is not helping her with housework, Jesus replied, "Only one thing is needful. Mary has chosen that good part, which shall not be taken away from her." What did Mary choose? She chose to sit at Jesus' feet, and hear His Word.
This year, can we also choose that one thing, which is needful? Come sit at the feet of Jesus and hear Him speak to us from the four gospels and the first three chapters of Revelation? On YouVersion (free app), it takes under 7 hours to listen to all 92 chapters in NASB version. Listening for 30 minutes each morning and evening will get you through the words of Christ in one week. If you listen to them over and over in the remaining 8,280 hours and 345 days, you too will find His feet beautiful to gather around, and anoint them with your own fresh fragrant oil, as Mary. Hope to see you there.
"And may we all be Thine own Marys, Lord? how courteous is Love's reward: For all the little that I give to Thee, Thou gavest first to me."
"Rich is Thy harvest, O Thou Corn of Wheat: A cloud of lovers gather round Thy feet. What miracle of love that Thou should'st miss, low on Thy feet, one kiss?"
Amy Carmichael of Dohnavur, India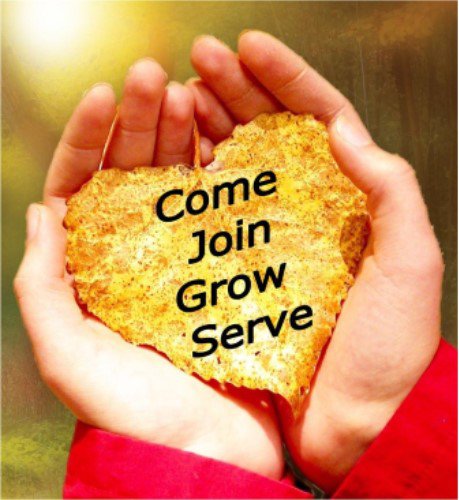 If you would like to know more about being a part of the Northfield Baptist Church family or would like to be baptized, please contact the church office at 330-467-7939 or email [email protected].
Part of the membership process includes filling out an application and attending a New Members Class, which of course will look differently during this time. Please contact us, and we will answer any questions you may have.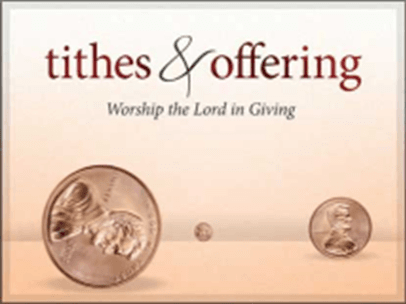 2020 Giving Statements
The 2020 Giving Statements are in your letter loft boxes and will be there for the next two weeks. Any remaining statements will be mailed after that time.