April 21, 2019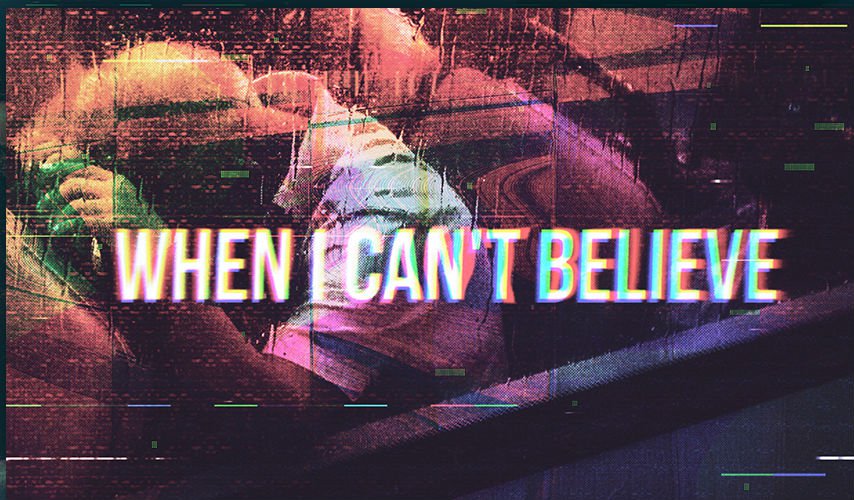 Message
Easter Celebration
"Happy Day"
Kids' Choir Presentation
When Jesus Opens Your Eyes!
Series: When I Can't Believe
Pastor Mark Ashley

There will be no evening service. May you have a blessed Easter!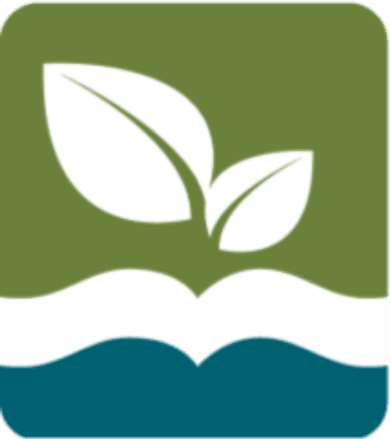 Upcoming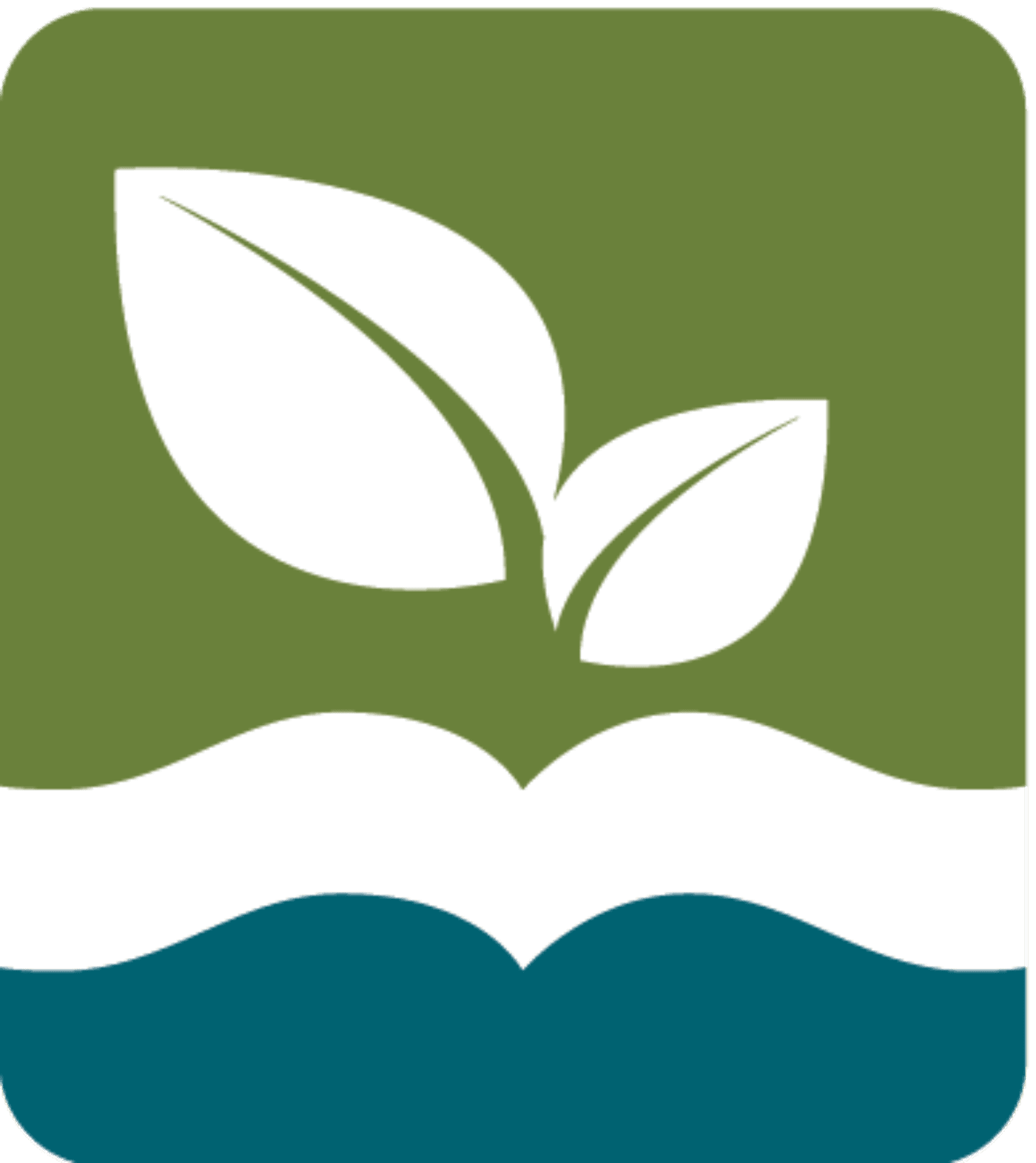 Take Note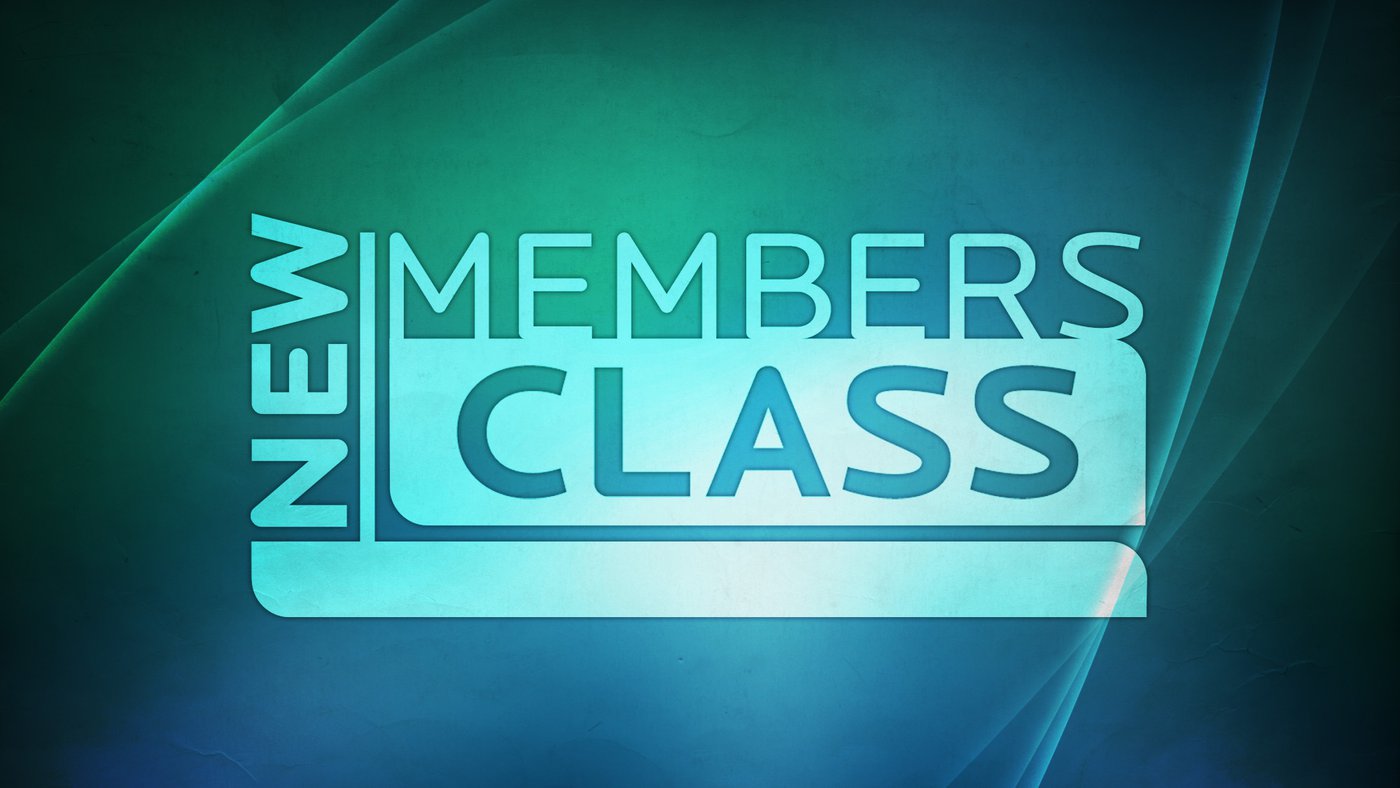 New Members Class
Begins Sunday, April 28
11:00 a.m.
Thinking of Joining the NBC Family? Part of the membership process for Northfield Baptist Church includes attending a New Members Class. If you feel you would like to become a part of Northfield Baptist Church or be baptized, please stop by the NBCLife Desk and pick up an application, which you can fill out and return to the church office.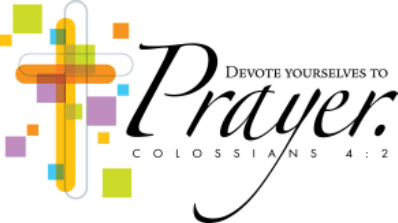 Senior Prayer Circle
We invite Seniors, ages 60 and above, to join us each Wednesday morning from 10:00 a.m.-12:00 p.m. in the Ministry Center for a time of Bible study and prayer as well as food and fellowship. Wednesday, we will begin a new study from the book "Images of the Spirit" by Dale & Sandy Larsen. This study will help us look into the work and life of the Holy Spirit.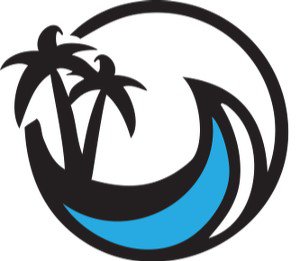 Operation DR
July 13-20, 2019
Applications for the NBC/Compass 28:19 ministry trip to Bani, Dominican Republic are available in the foyer. Yellow envelopes contain the applications for "Returners" and the white envelopes for the "First Timers" to the DR. Applications are due by April 28.
Sign-up for Hands for Hire will start next week!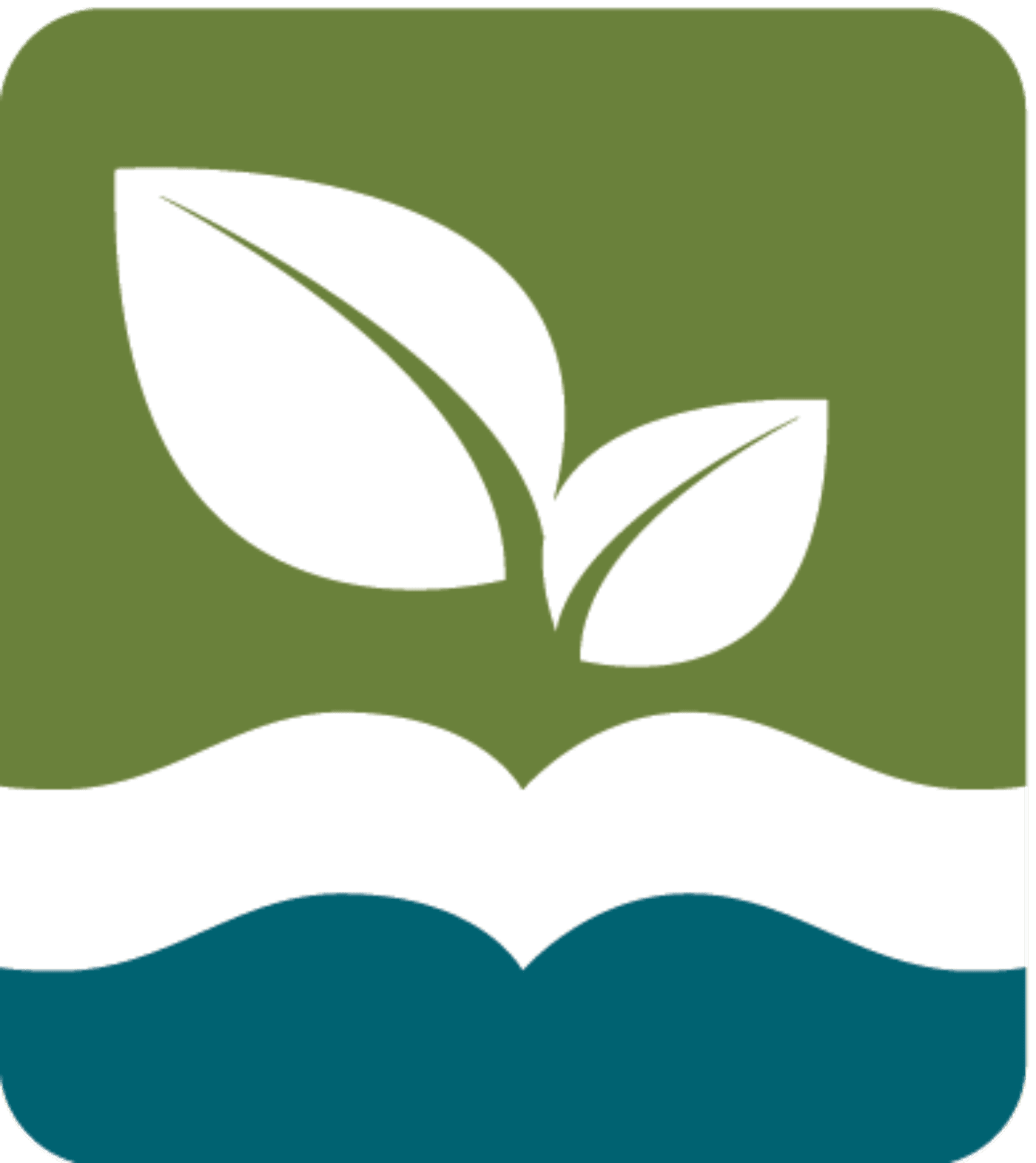 This Week