May 24, 2020
Morning Worship
"Sing a Song of Sacrifice"
Joy in the Journey Series
Philippians 2:9-11
Pastor Mark Ashley
Join Us Online This Sunday
Sundays at 9:30 and 11:00, we will join together for new video message, with chat and live prayer.
If the online church service will not load for you, we have a backup plan! The message will also premiere on Northfield's YouTube channel at 11:00 a.m.
Remember:
• Let's be the church by gathering for worship.
• Let's be the church by devoting ourselves to prayer.
• Let's be the church by staying connected.
• Let's be the church by serving others.
• Let's be the church by bearing witness for Jesus.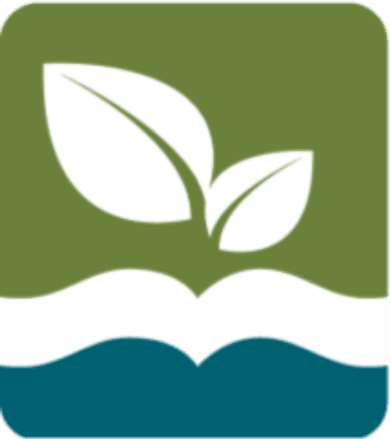 Upcoming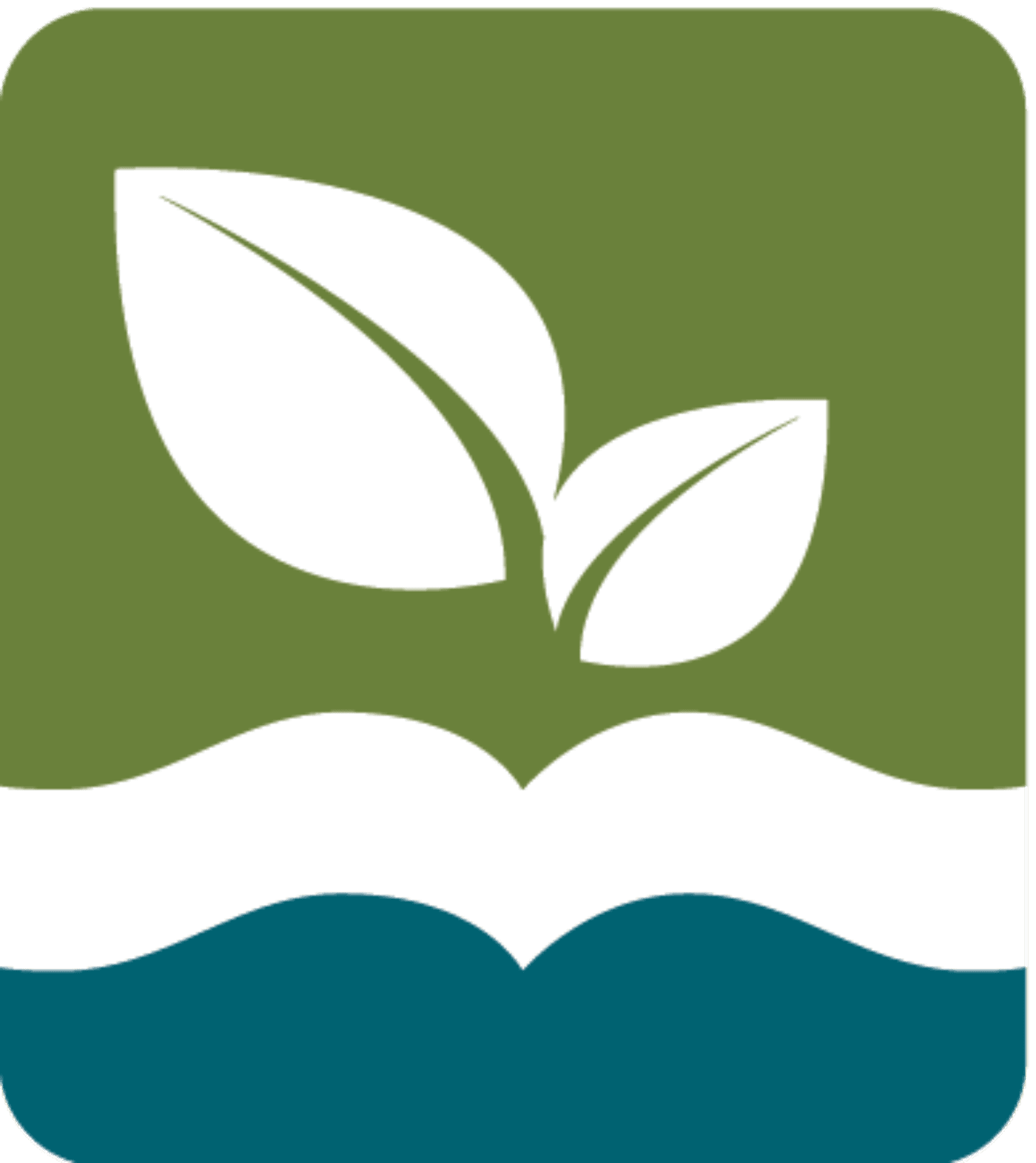 This Week
"Drive By" Baby Shower for Nate & Crystal Peal!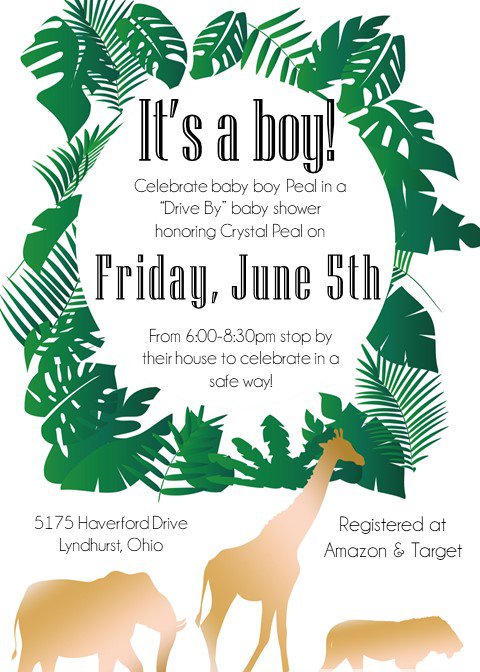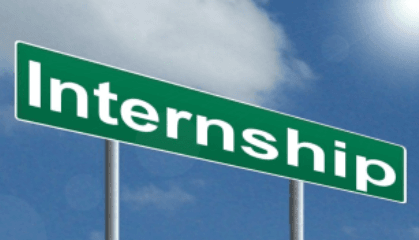 Last summer, we as a church had the opportunity to host Alex Weber as our summer intern. Our plan for the summer was to host another intern from Cedarville University.
We are looking at different ways to make the internship at our church happen for this student. The internship would last for 6-8 weeks in June and July with some of the weeks occurring online, however we would like him to spend some time here.
To continue pursuing this internship, we need to see if anyone would be willing to house the intern for approximately 2-4 weeks in July. While we are not committed to having this student, we would like to see the availability for housing to see if we could make this happen. Please contact the church office at [email protected] if interested.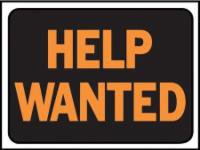 Job Opportunity
Streetsboro Green and Village Apartments in Streetsboro is looking to hire a full time maintenance person.
Applicants should be a jack of all trades who can do a bit of a lot of things but does not need to be
an expert at plumbing, electrical or repairs. If you have a basic knowledge in these things, a good attitude and willingness to learn, please call 330-626-5737.
The job includes 40 hours a week, likely some Saturdays. Streetsboro Green and Village Apartments is a 94 unit complex with 2-3 bedroom townhouses. It is a clean, quiet and safe community in the suburbs.
A free apartment comes with the job, if you need it. It is not mandatory that you live on site, but close would be good. If you need a place to stay and are fairly handy - this may a good opportunity for you.