September 24, 2023
Sunday Worship
Worship With Us Sunday at 10:00 a.m.
"If You Need Wisdom, Ask God"
James 1:5
Pastor Mark Ashley

Ministries at Northfield Baptist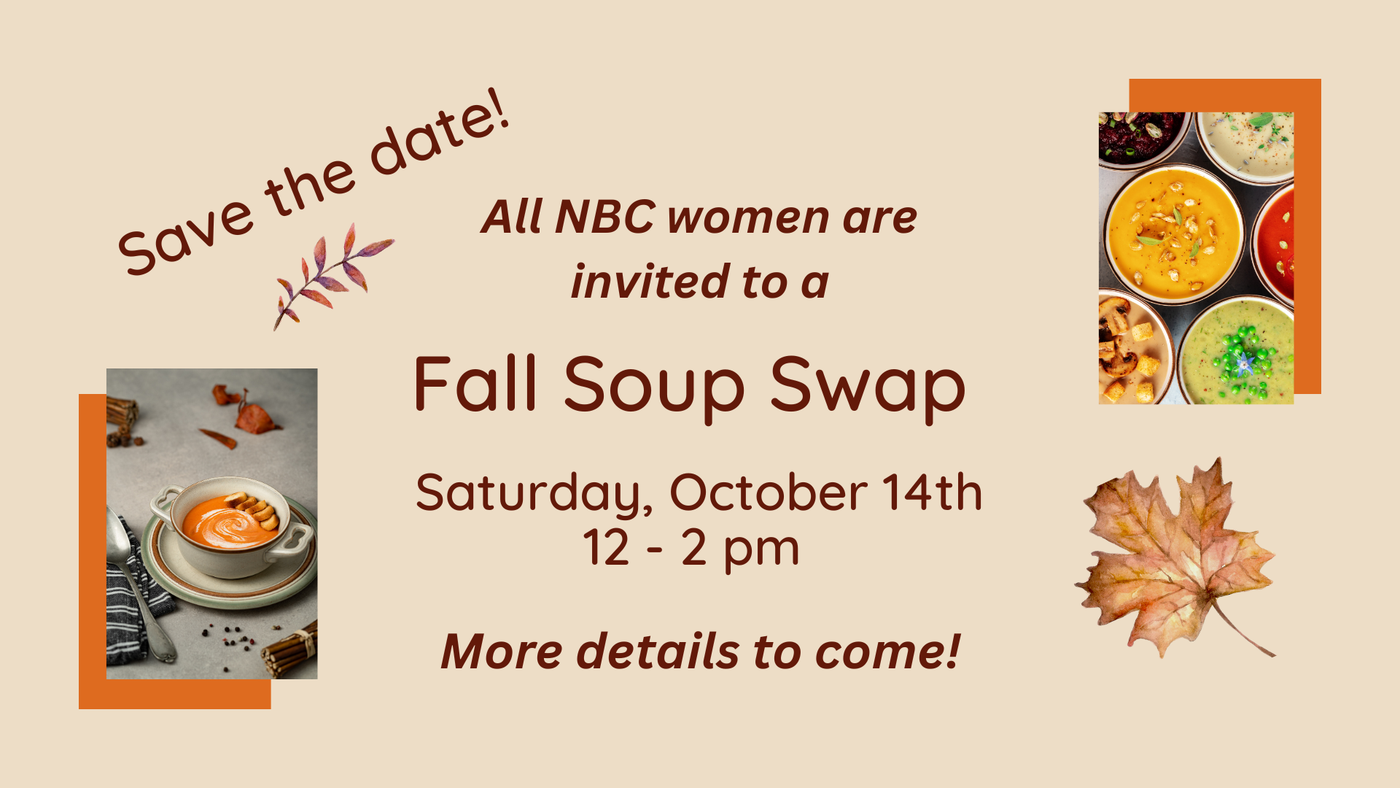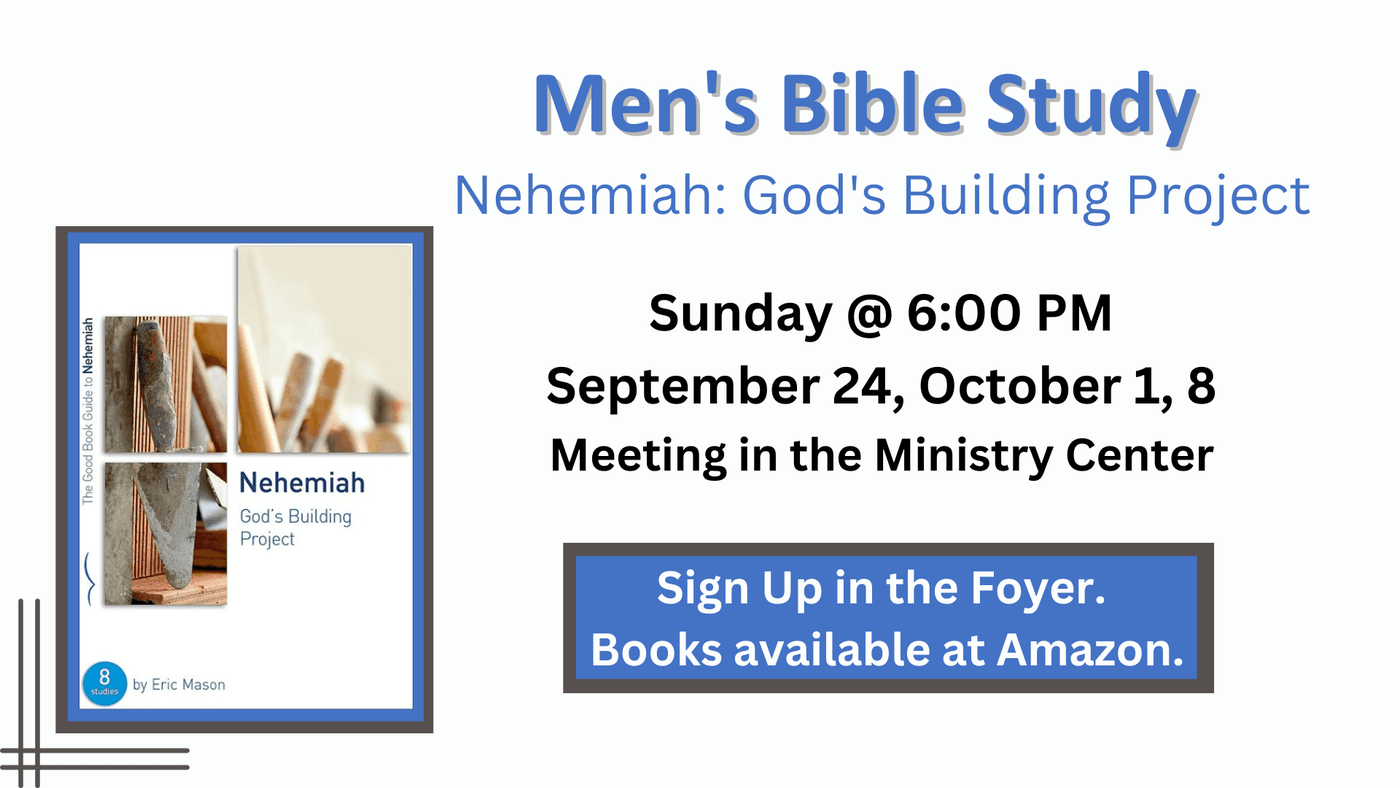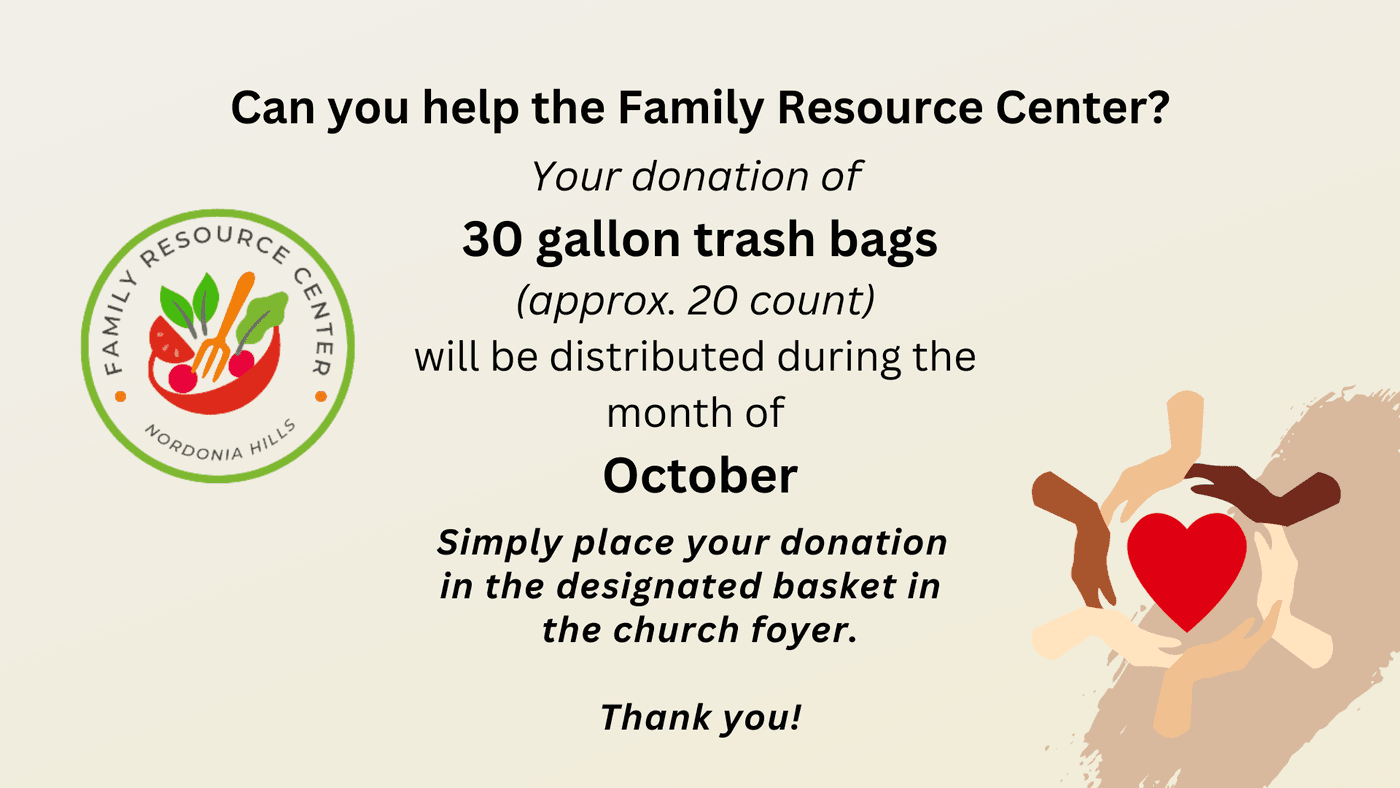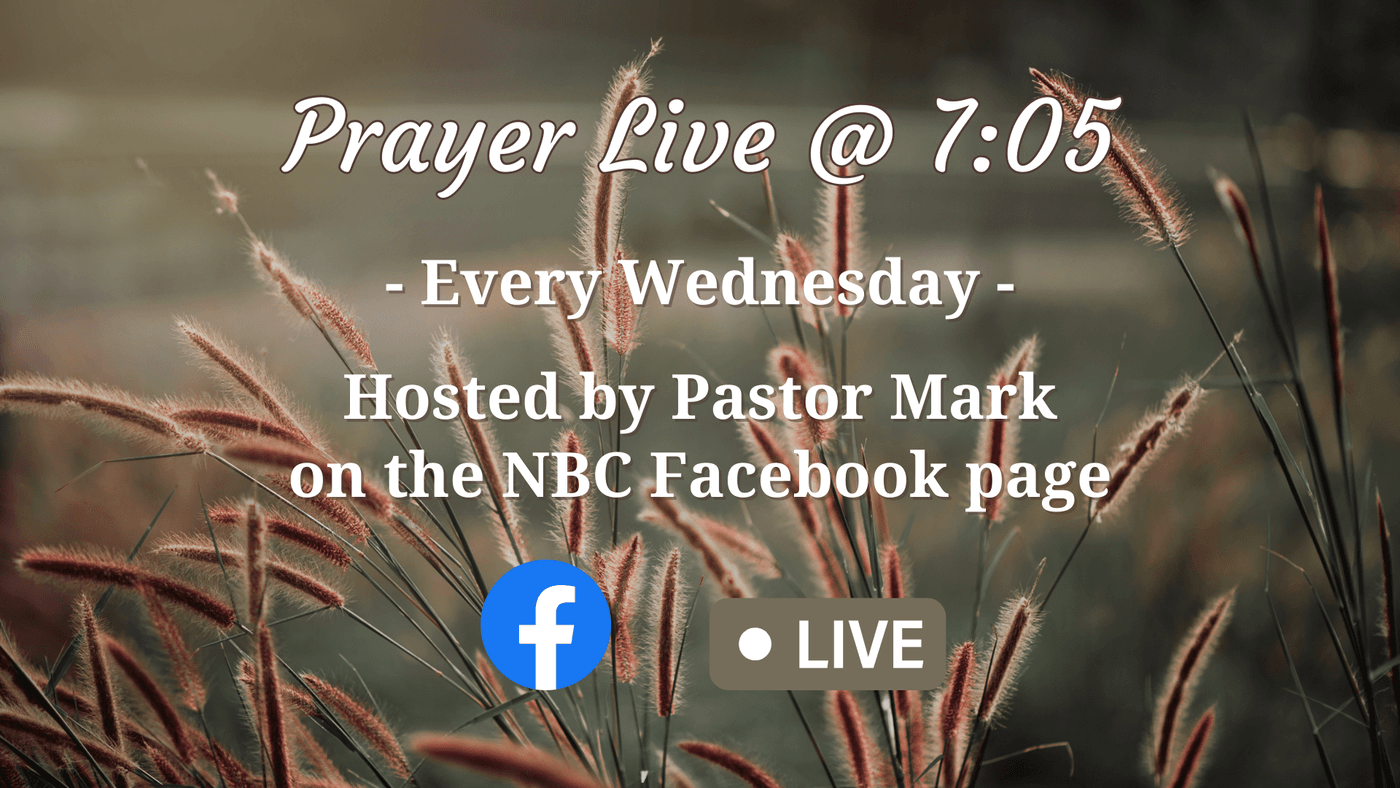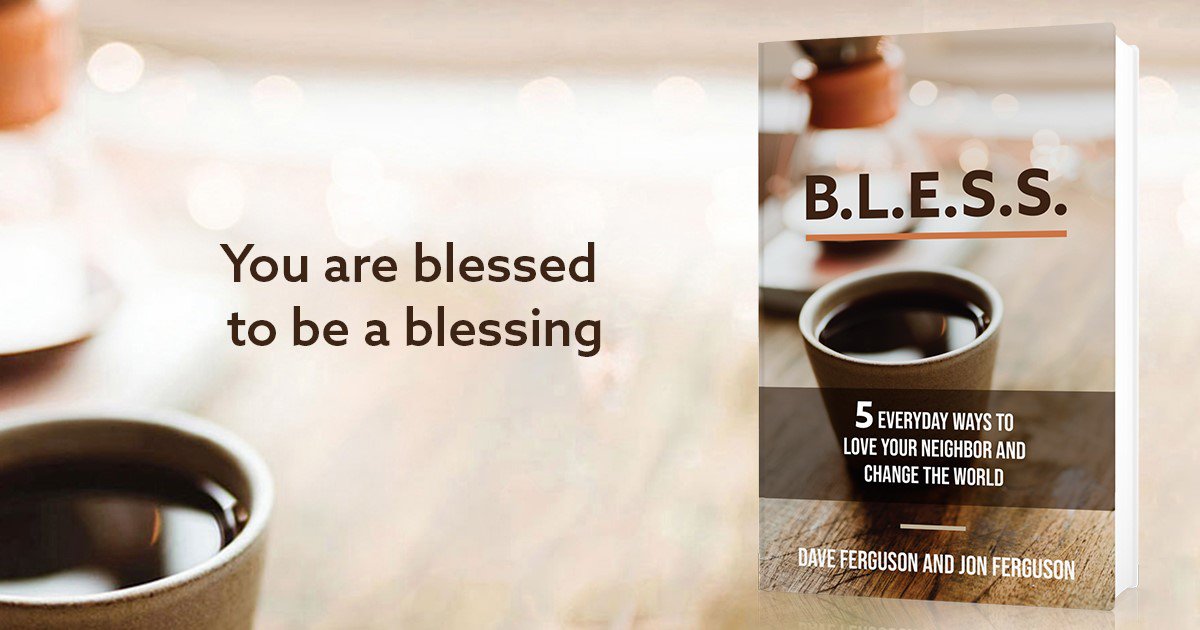 B.L.E.S.S.
During the months of May - August, our church family was challenged to B.L.E.S.S. our neighbors. We have reason to celebrate as together we blessed our neighbors with over 350 blessings!
Are you still blessing your neighbors? You are blessed to be a blessing!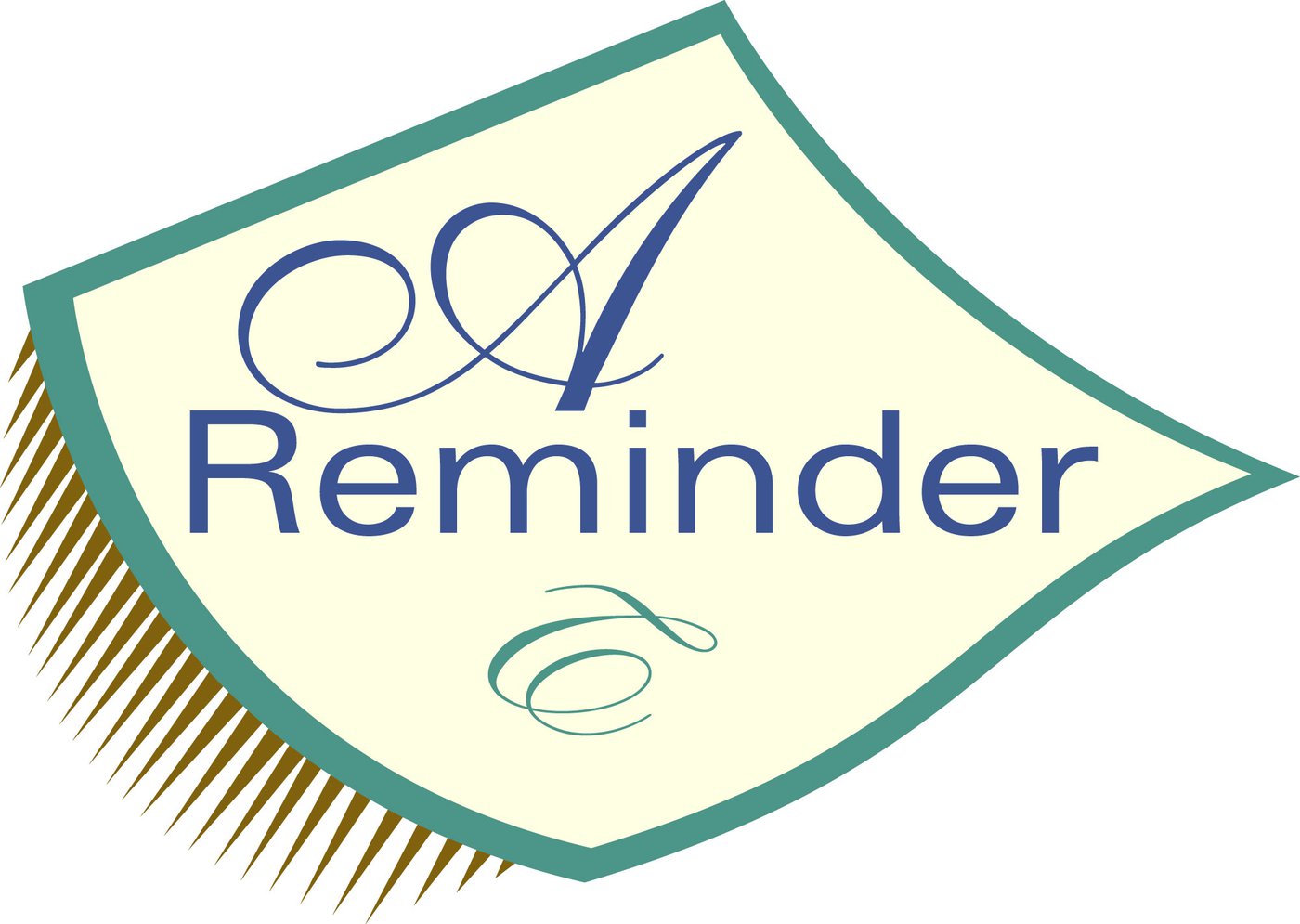 Two things I would like to draw to your attention.
We are thankful for the facilities God has provided for us. Almost every day, different groups are scheduled to use various rooms. This is coordinated through the office. While we would love for you to use the facilities, please email the office or call 330-467-7939 to schedule your meeting or event. In this way, you can be sure the room you need hasn't already been reserved. This will also help the office in planning and keeping the calendar for the church. Thank you for your understanding.
Often we will receive thank you notes or cards for our church family. Please stop by and enjoy reading them for yourself. They are often in the bulletin, but in case you miss it, they will be posted on the bulletin board by the letterloft boxes.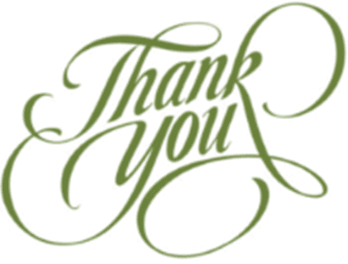 Dear NBC Family,
Thank you for your prayers and words of encouragement during my nine weeks of radiation. Side effects were minimal and I attribute that to God answering the prayers of so many. The doctor's report is good and we are thankful and praise God for His goodness.
Gary Hoffman