October 17, 2021
Morning Worship
Join Us For Our Morning Service In-person and Online!
10:00 a.m. Worship Service
10:00 a.m. Online Service
"Stabilized in the Storm"
Series: Steadfast
2 Thessalonians 2:13-17
Pastor Mark Ashley
In light of the rising cases of COVID, this is just a reminder that if you are not feeling well or have been exposed to COVID, please choose to join us online. Thank you!
Continue To Join Us Online This Sunday
Sundays at 10:00, we will continue to join together for new video message, with chat and live prayer.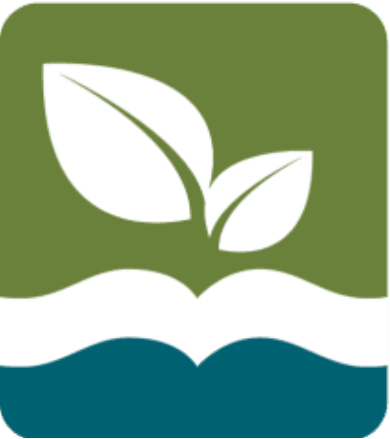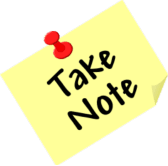 We will not be holding a Quarterly Member Meeting at the end of October. A Quarterly Report will be made available at the end of the month. We will let you know when it is available.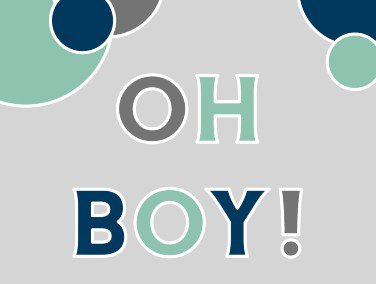 Brutt Baby Shower
Northfield Baptist Church
Saturday, November 6 from 2-4 p.m.
Please join us for a luncheon shower honoring Karen and Jonathan Brutt and their new baby boy! The Brutt's are registered at BabyList.com. Look for the sign up for the shower in your ABFs on October 17!

Baptist Bulletin Renewal
We are in the process of renewing our yearly subscription to the Baptist Bulletin. Presented from a biblical, Baptist perspective, this magazine provides stories, practical ideas, thought-provoking articles and book reviews to help believers grow in their daily Christian walk. The subscription is $12.95 this year. If you are interested in subscribing to the Baptist Bulletin, please enclose cash or a check made out to Northfield Baptist Church for $12.95 along with your name and correct address. Leave the envelope in the church office. Deadline to subscribe is October 20.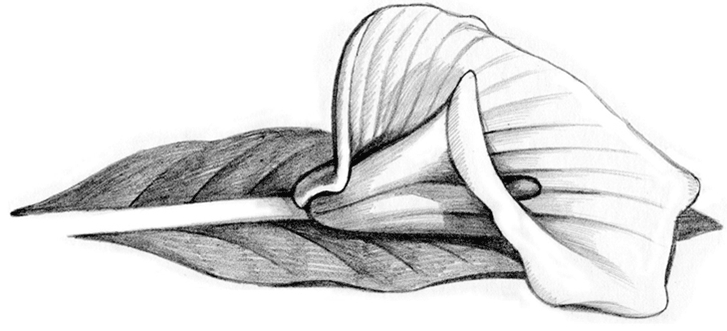 As a church, we have had the wonderful opportunity to express love and comfort to families going through times of loss by providing a meal after funeral services. If you would like to contribute to the funeral fund as this ministry continues, please click the link below.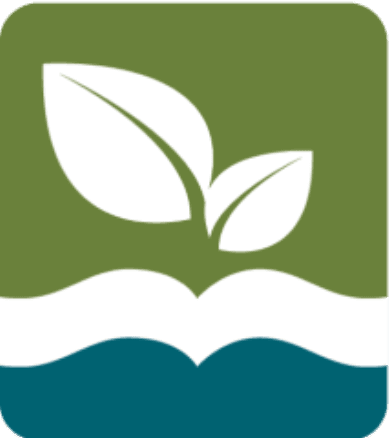 Ministries at Northfield Baptist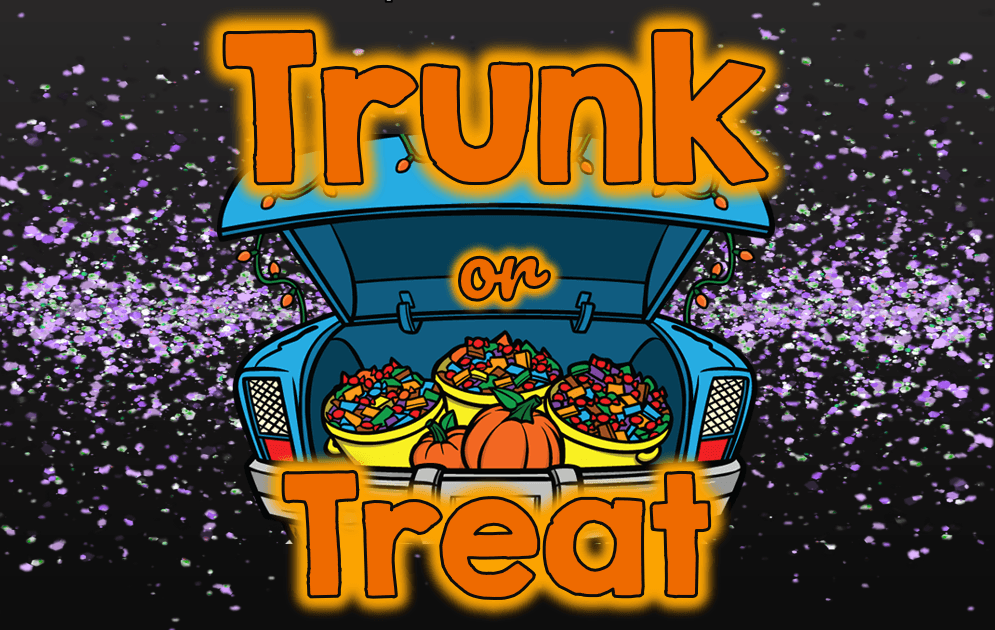 Trunk or Treat
Northfield Baptist Church Parking Lot
Sunday, October 24 from 3:00-5:00 p.m.
Northfield Baptist Church will be hosting Trunk or Treat on Sunday, October 24. Volunteers are needed to help set up, tear down and bring a trunk. Please sign up in the foyer if you are able to help in these any of these areas. Candy donations are also needed. You can leave your bags of candy at the Trunk or Treat table. Thank you in advance for your donations. Flyers are also available for you to invite children to come and enjoy costumes, candy and games!
Email the church office with any questions you may have.
The Outreach Team would also love the support of your prayers as they plan Trunk or Treat and other upcoming outreach events. Sign up below if you are interested in this ministry.
Trick or Treating falls on Sunday this year and is often a time when neighbors are out together building friendships as they share candy with the children. Tracts are available at the missionary counter that can be attached to larger candy bars or placed in candy bags as you have the opportunity to minister to the families in your neighborhood. Please help yourself!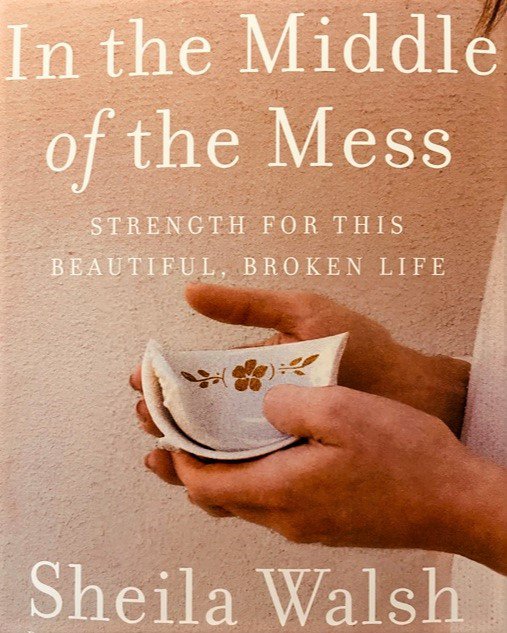 Women's Book Study
Six Week Study
October 3 at 7 p.m.
Ministry Center Front Room
The trials we face in this life can feel overwhelming. Life often seems broken-shattered into a million pieces-and at times we may wonder if our mess is "too big" for God. In this six-session video study, Sheila Walsh will walk us through the pathway of brokenness to joy while directing our attention to grace, prayer, confession, community, gratitude and worship.
While we are already in the middle of this study, please feel free to join us in the Ministry Center as we begin our third week together. Study guides are still available. It is not too late to be a part of learning how to walk the pathway of brokenness to joy with our Lord.
Additional Information