November 10, 2019
Morning Worship
We welcome with us Manning and Jennifer Brown. Manning is the Director of Chaplaincy Ministry for the GARBC.
Message
Manning Brown

11:00 a.m. - Adult Bible Fellowship & Sunday School
6:00 p.m. - International Day of Prayer for the Persecuted Church
Join us Sunday evening for the International Day of Prayer for the Persecuted Church. This will be an evening to focus on prayer for persecuted Christians. We will spend time praying for missionaries supported by Northfield Baptist Church.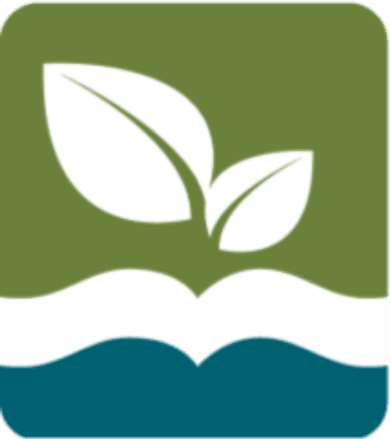 Upcoming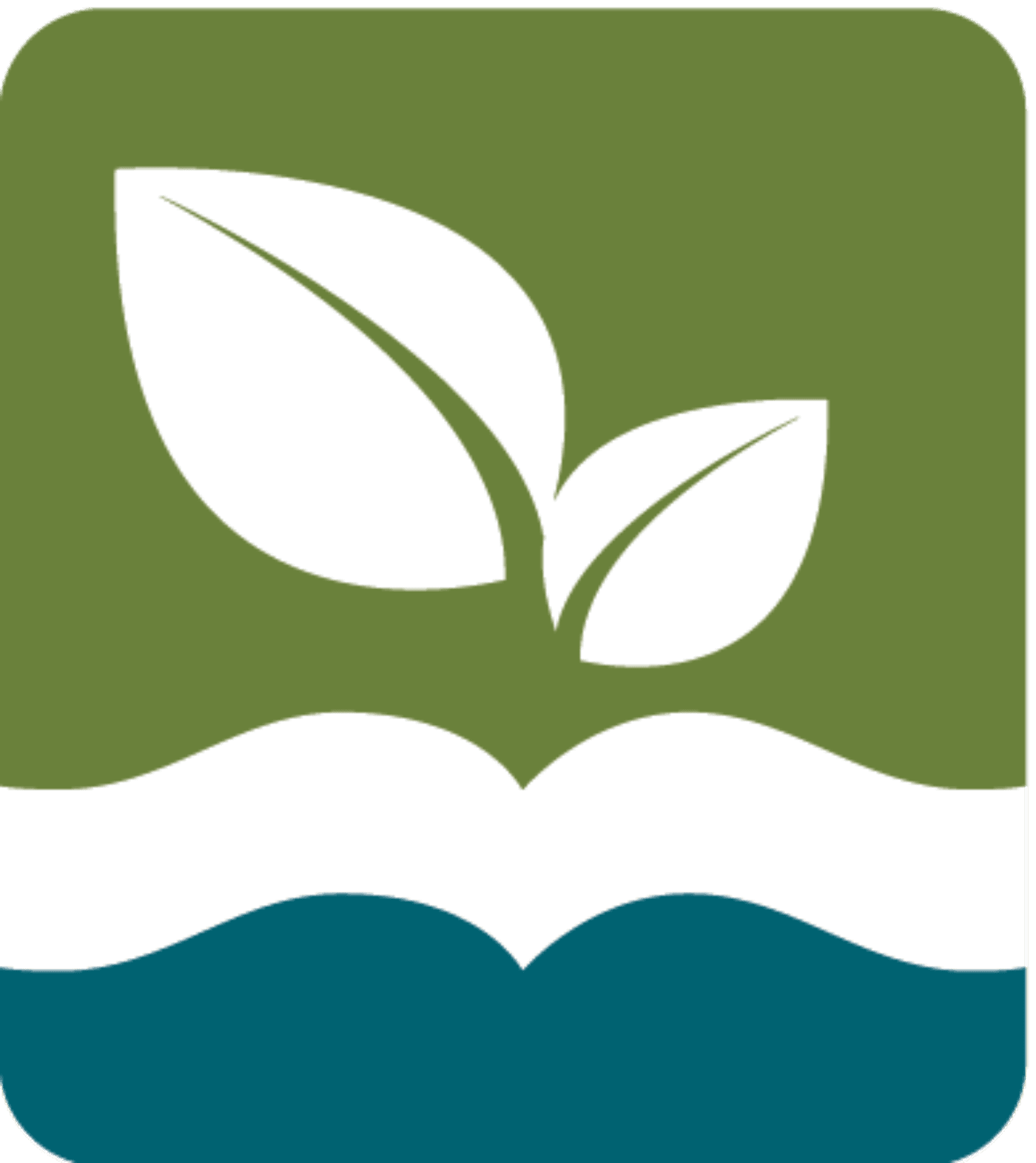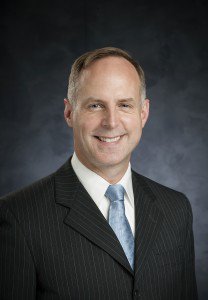 Manning & Jennifer Brown
Director of Chaplaincy Ministry
GARBC
We welcome with us Sunday Manning & Jennifer Brown. Manning and Jennifer were married in 1988 right out of college, leaving for active duty with the Air Force soon after. Manning served nearly 22 years in a variety of roles. Since retiring from the Air Force, he worked as an administrator and adjunct faculty member at Baptist Bible College (now Clarks Summit University). In 2013, he assumed responsibilities as Director of Marketing and Communications, and then, in 2015, Director of Chaplaincy.
While in the military, Manning had numerous opportunities to serve the Lord in churches and chapels literally around the country and the world. In his role as Director of GARBC Chaplaincy Ministries, he ministers to the needs of our chaplaincy families and communicates to the churches of our fellowship the opportunity for outreach through military, institutional, and community service chaplaincy.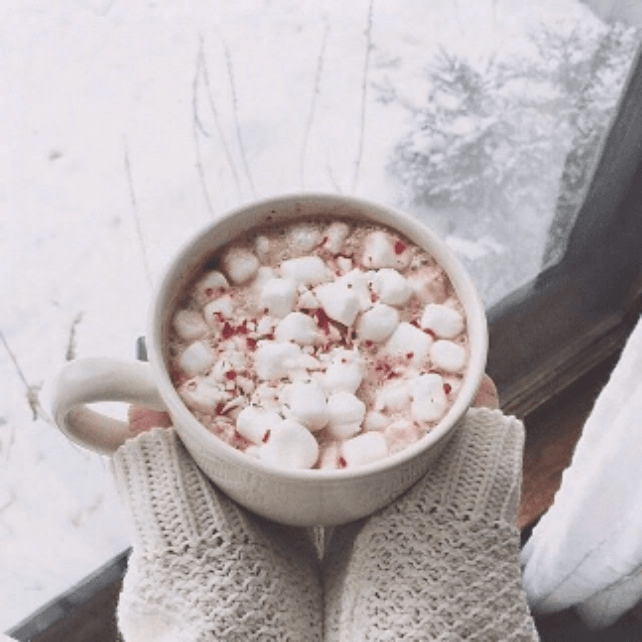 Save the Date!
Ladies Paint Night
Friday, January 31 at 7:00 p.m.
Throw off those January winter blues! Come to Ladies' Paint Night on Friday, January 31 at 7:00 p.m. Details and registration will be coming to you in a few weeks. So mark your calendar and plan now who you will invite to bring as your guest. It will be a canvas paint this year, but just like last year, no craft talents needed!!
We do need to collect 14-16 ounce vegetable cans. A basket is set up at the Collection Center for you to leave them. It would be great if you can wash your cans, so they are clean when you leave them. It will save us some time and save the Collection Center some mess! Thank you in advance!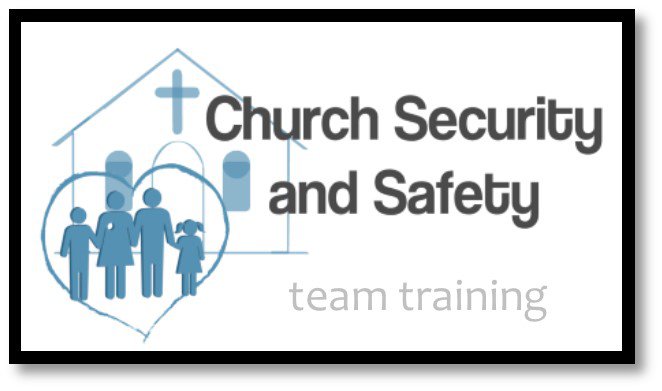 New Ministry Center Key Fobs
The new fob system has been installed in the Ministry Center and will be in effect the week of November 24. If you wish to have access to the Ministry Center, you will need to fill out a Building Access Request Form, whether or not you currently have a fob for the main building. The current fobs can be programmed to work on the new system, but we are asking only those who have a weekly or biweekly need for access to the Ministry Center to complete a form. Forms are available at the NBCLife desk or in the church office. They can be turned in to Dan Jaworski, Sr. or the church office. After November 24, the locks on the Ministry Center will be changed, and the current keys will no longer work.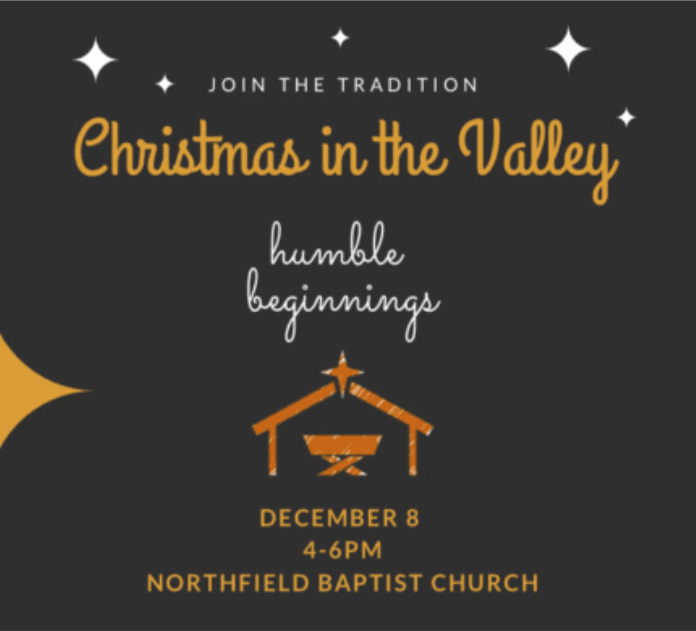 Humble Beginnings
Christmas in the Valley
Sunday, December 8, 4-6 p.m.
Annual Tree Lighting, Food, Live Nativity,
Brecksville Broadview Hts. High School "Holly" Orchestra,
Hay Rides, Christmas Caroling
INVITE!! Plan now what family members, neighbors or friends that you can invite to attend to this outreach event.
VOLUNTEER We need many volunteers to bake and cook, kids' activity leaders, greeters, ushers, help with ground preparations, building preparations and more! There is something for everyone!
Stop at the CITV table for volunteer sign-ups. Registration will begin next week.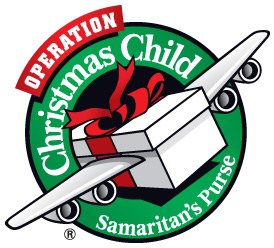 Operation Christmas Child
Operation Christmas Child boxes are due back next Sunday, but it's not too late for you to pack your box now!
A table has been set up in the foyer by the gym with all of the supplies and information for packing a box. You can visit www.samaritanspurse.org for more information about OCC. Please follow all of the instructions on the materials for packing a box (pay special attention to the items that are banned from boxes), include the $9 donation for shipping, and have your boxes back to the church by the morning service on Sunday, November 17.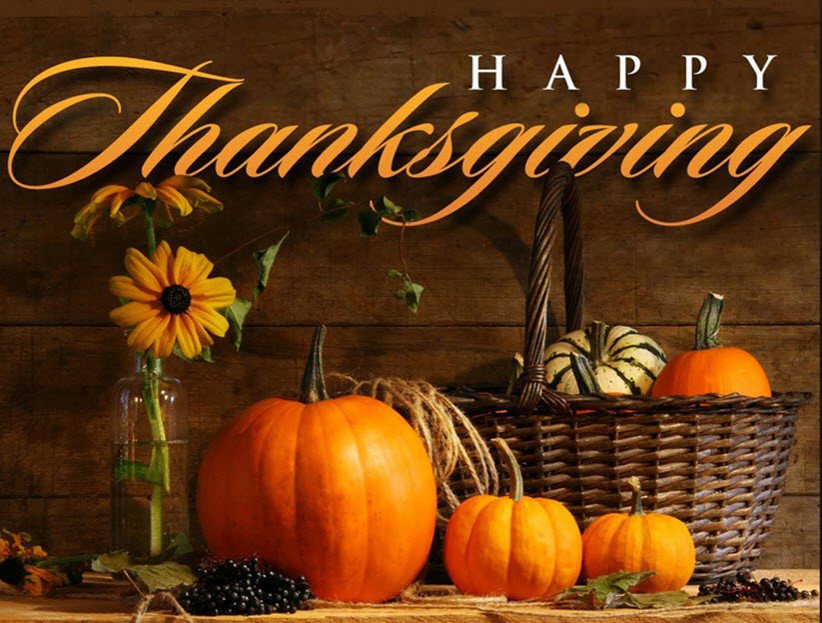 Concert of Thanksgiving & Praise
November 24 at 6:00 p.m.
Join us as we share in a service devoted to thanksgiving and praise through song, scripture and testimony.

NBC Constitutions
A revised copy of the Northfield Baptist Church Constitution is now available in your letter loft boxes.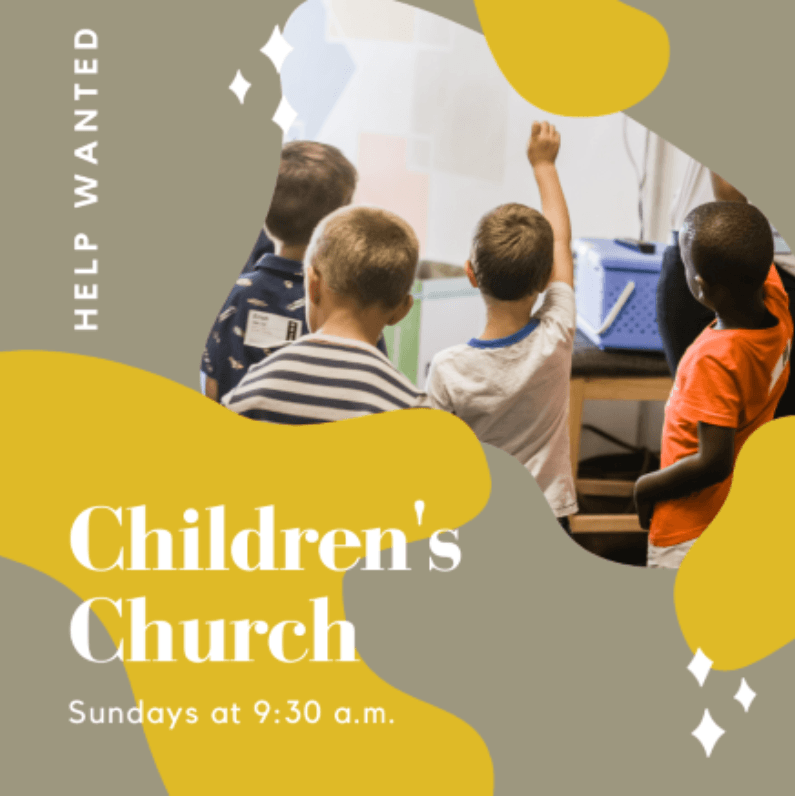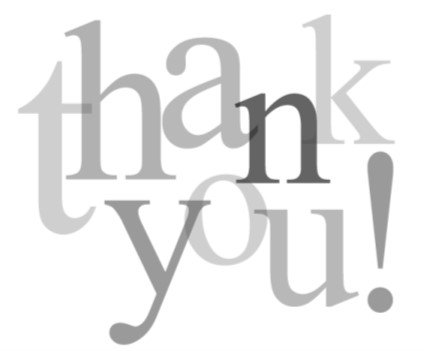 We're overwhelmed!
The encouragement extended to our families during Pastors' Appreciation Month was so much beyond "appreciation." Your words and gifts showed genuine love. Your personal care for us is so kind. Thank you for being wonderful people to serve with in our church and community.
Your Pastors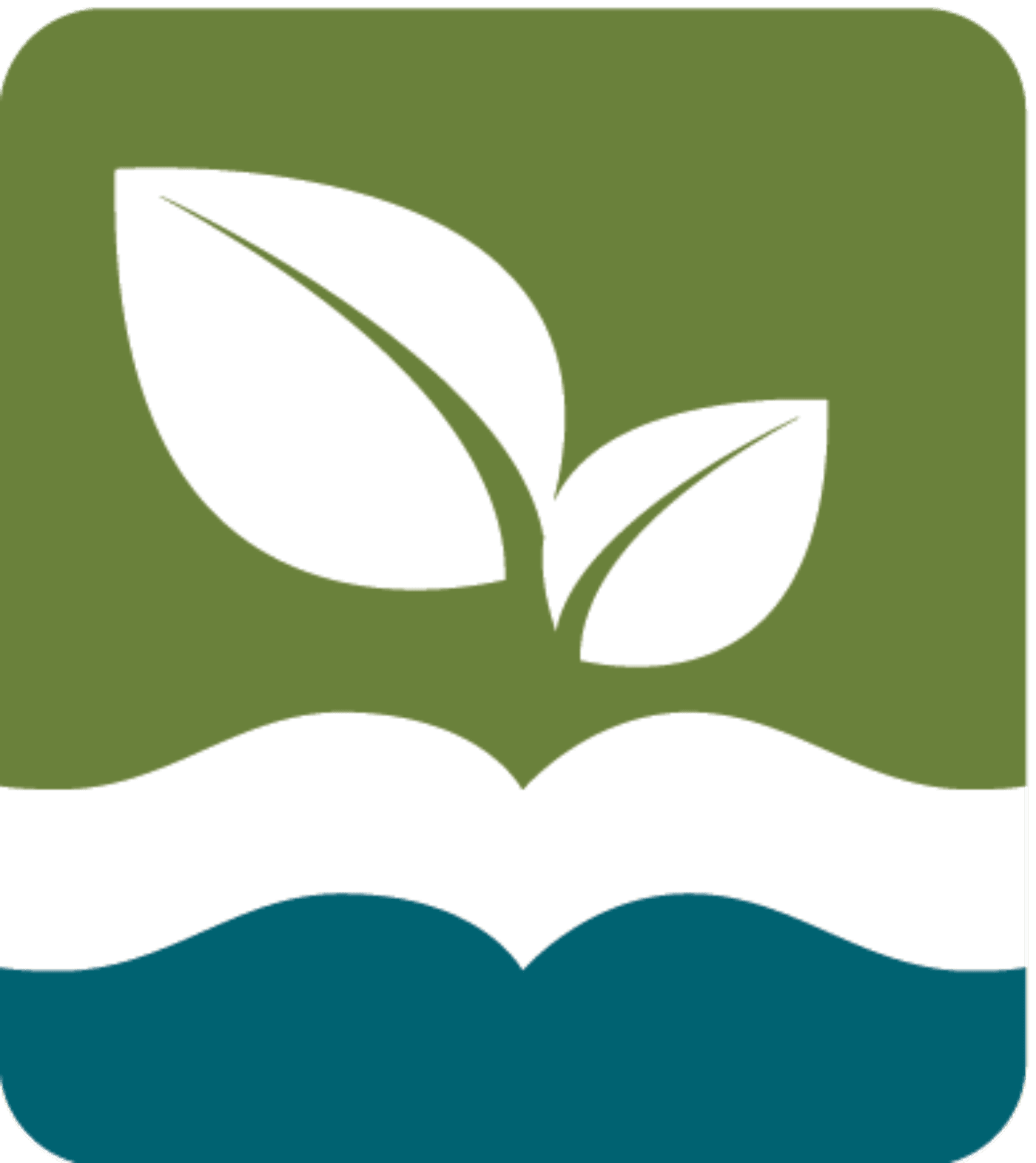 This Week