June 16, 2019
Morning Worship
Message
"The Journey Begins"
Genesis 12
Abraham: An Unexpected Journey
Pastor Mark Ashley
Olympian Recognition

11:00 a.m. - ABF/Sunday School
ABF Fellowships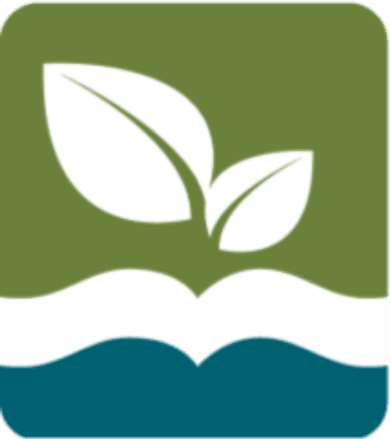 Upcoming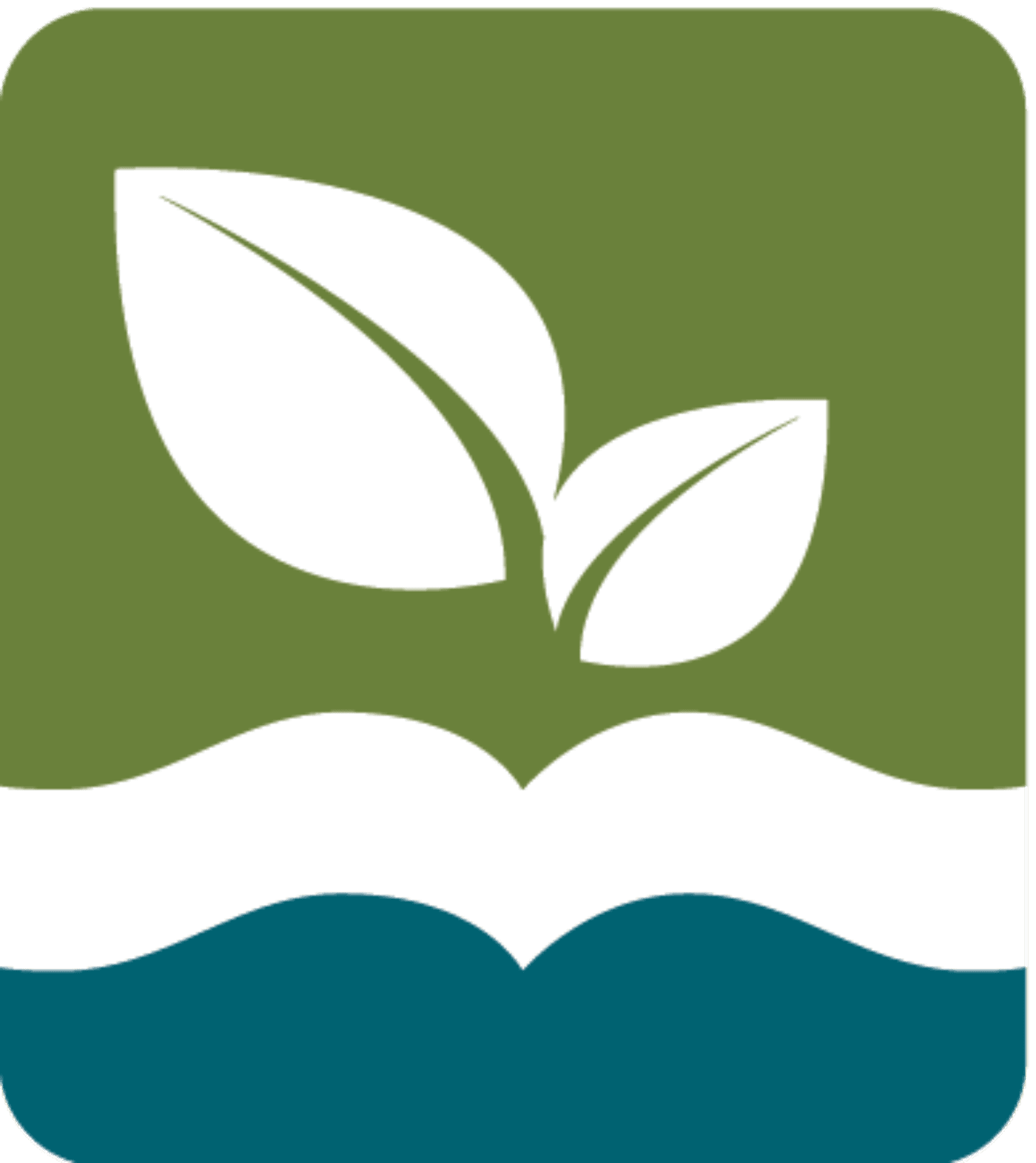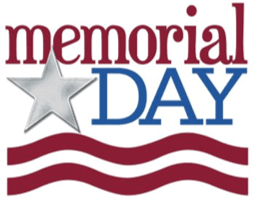 Community Day Follow-up
Would you be able to help the Outreach Team deliver gift bags to 148 families who attended Community Day? Gift bags and instructions for delivery are in the office copy room. Thank you!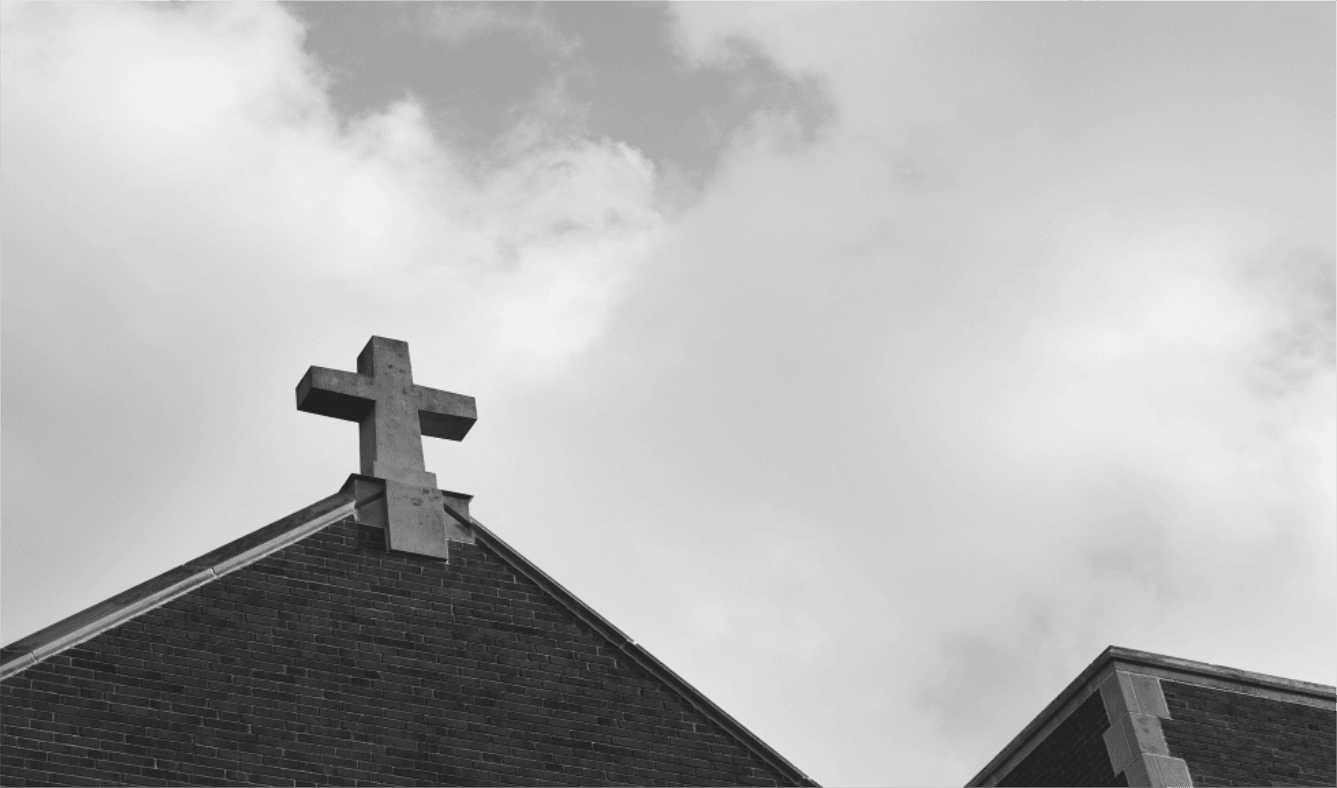 Northfield Baptist Church
Annual Member Meeting
Sunday, July 21 at 6:00 p.m.
If you are responsible for an Annual Report, please email it to [email protected] by Tuesday, June 25.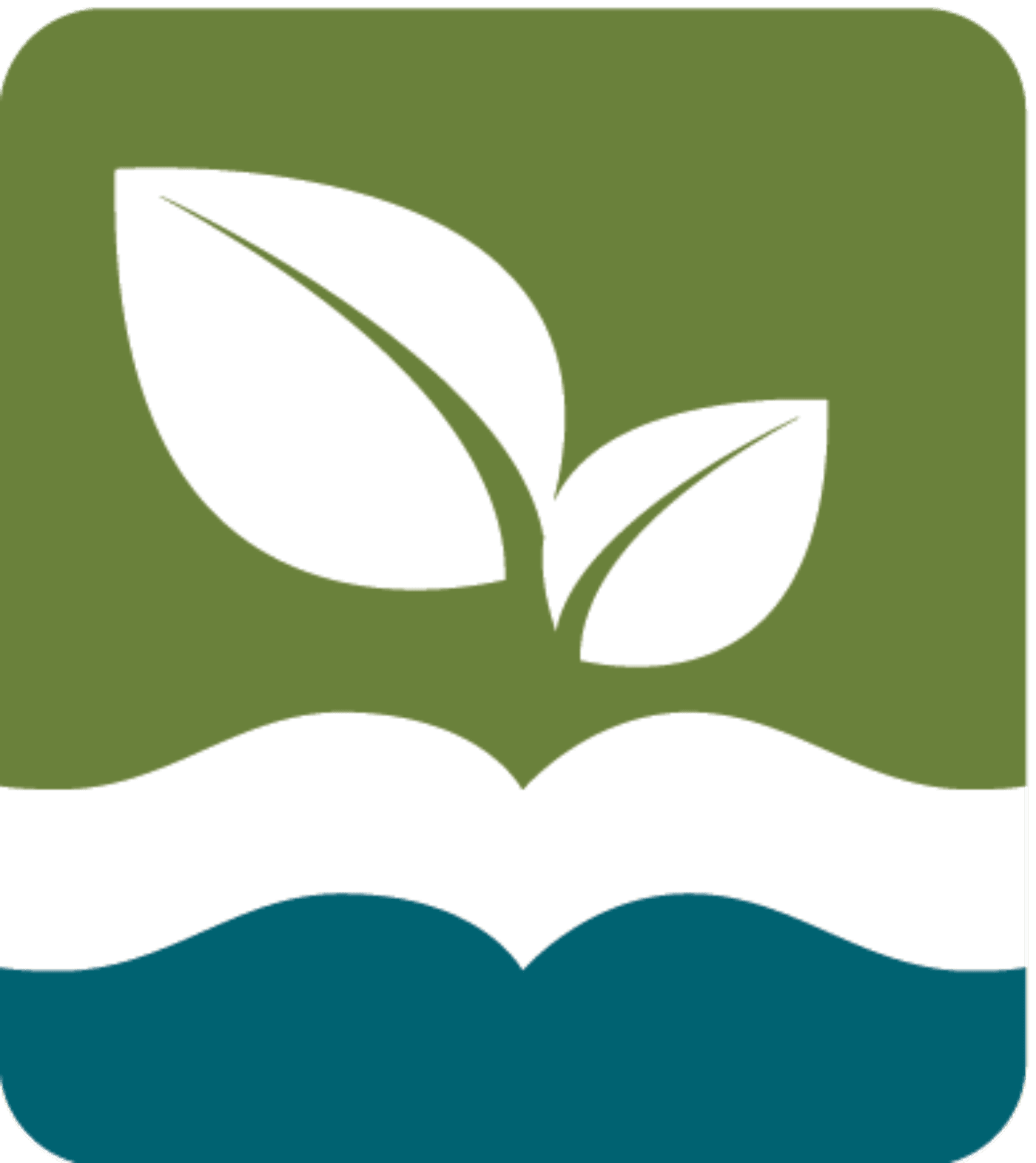 This Week