College & Young Professionals
Who: College and younger singles
Schedule: Meeting after the Morning Worship in Room 207
Leaders: Pastor Mark Ashley & Tim Balis
Upcoming Events and Meetings
Special Events
Join with Pastor Mark each Sunday at 11:15 in Room 207
Volleyball
Every Monday Night at 7:30 p.m.
NBC Gym
College & Young Professionals Bible Study
Every Tuesday Night at 8:00 p.m.
At the home of Tim & Carolyn Balis
9643 Mikenna Run, Macedonia
The topic will be 25 Lies Twenty Somethings Need to Stop Believing - How to Get Unstuck and Own Your Defining Decade
**Studies at the Balis' home will resume after tax season.**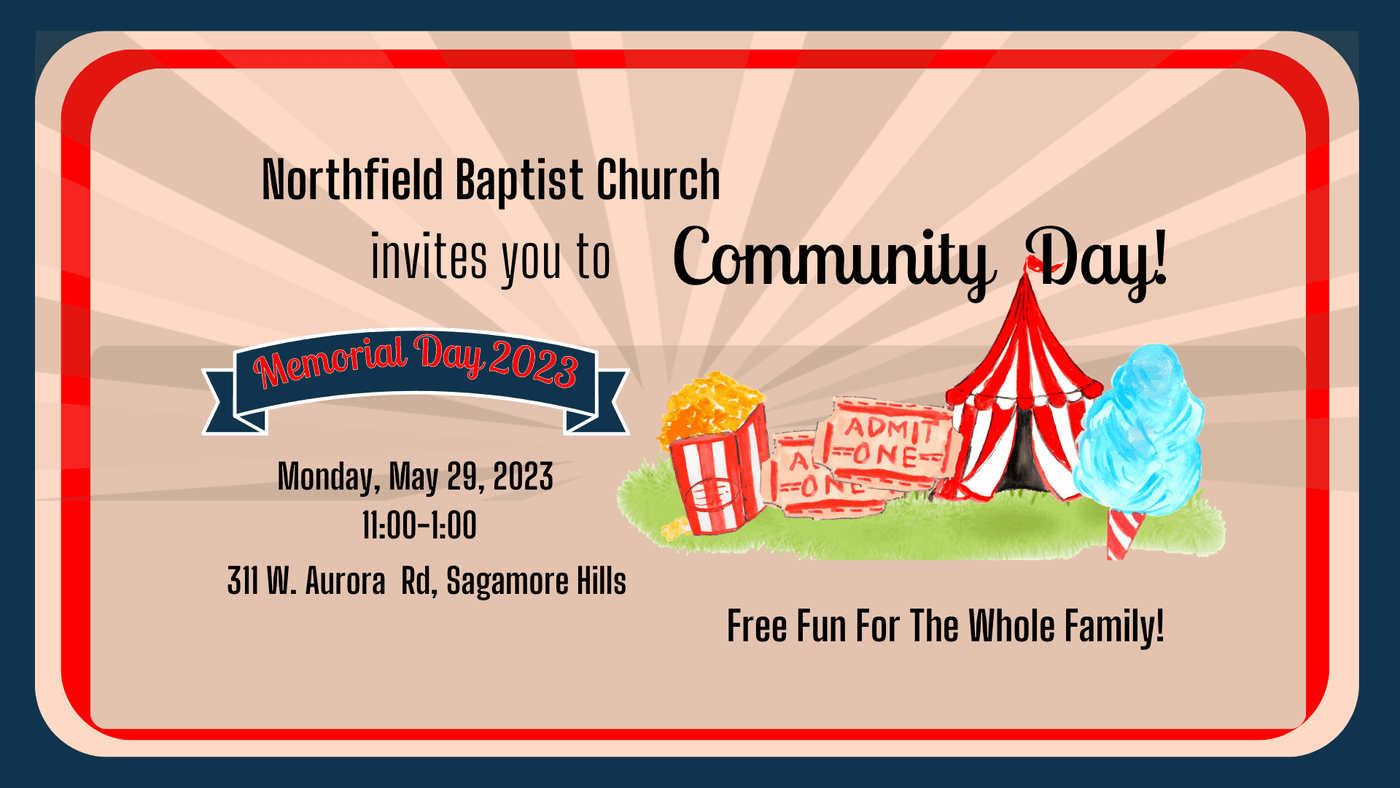 Community Day 2023
Northfield Baptist Church
Monday, May 29 from 11 a.m.-1 p.m.
We need your help! Take a look at the sign up sheets in the foyer to see where you can volunteer. Food donations are also needed. We look forward to ministering to our Community on Memorial Day!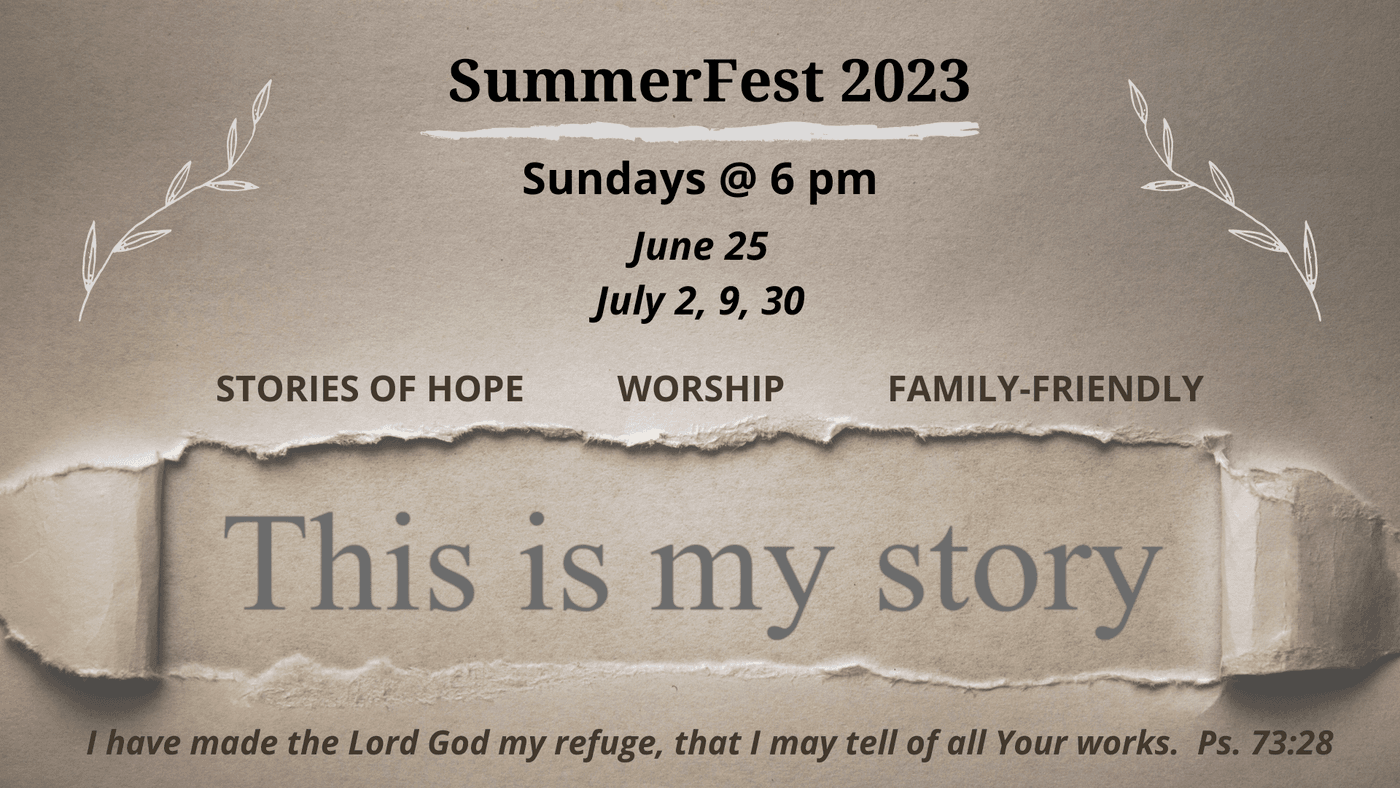 Interested in this ABF?
We'll let the group leader know so they can follow up with more details.