College & Young Professionals
Who: College and younger singles
Schedule: As announced to the group
Leaders: Pastor Mark Ashley & Tim Balis
Upcoming Events and Meetings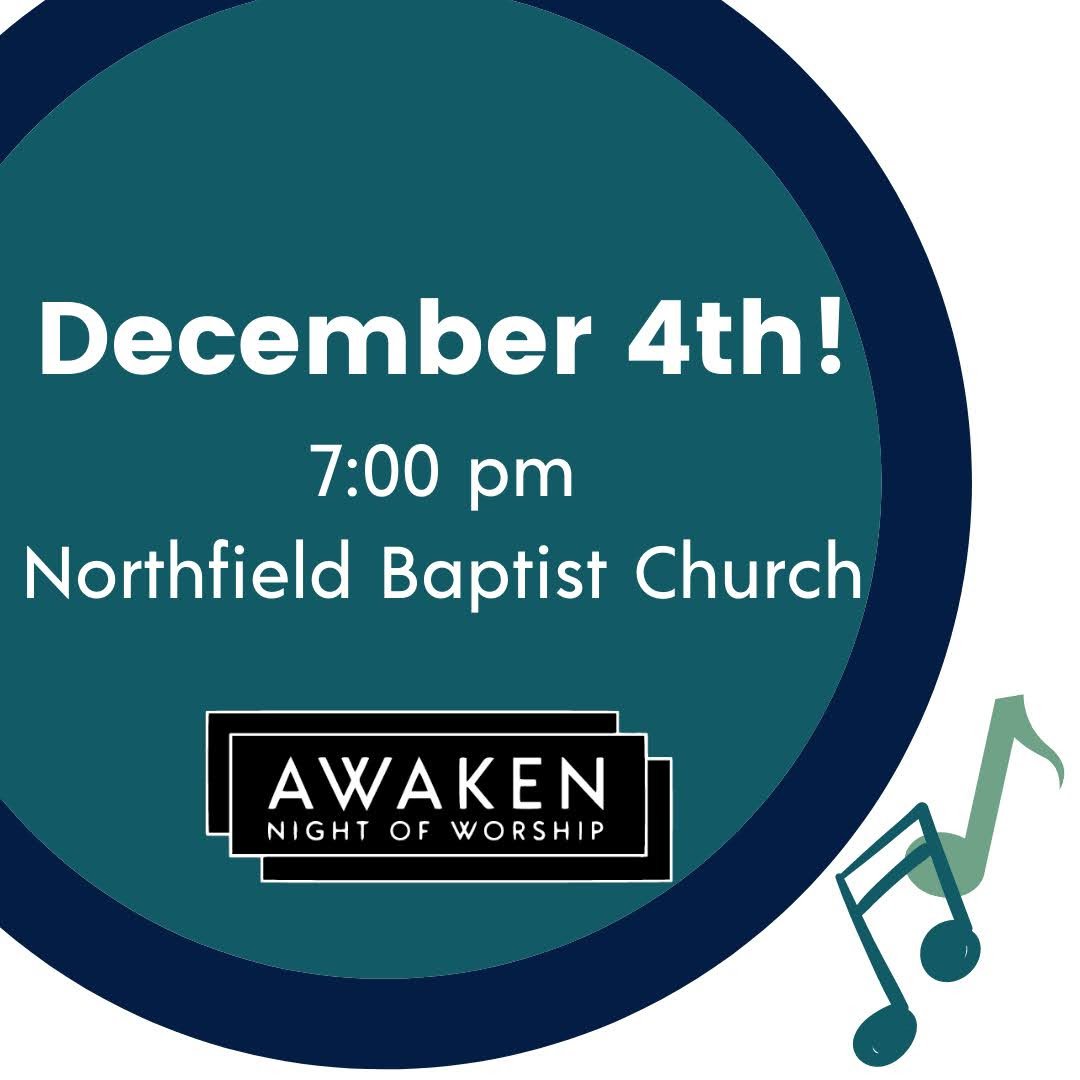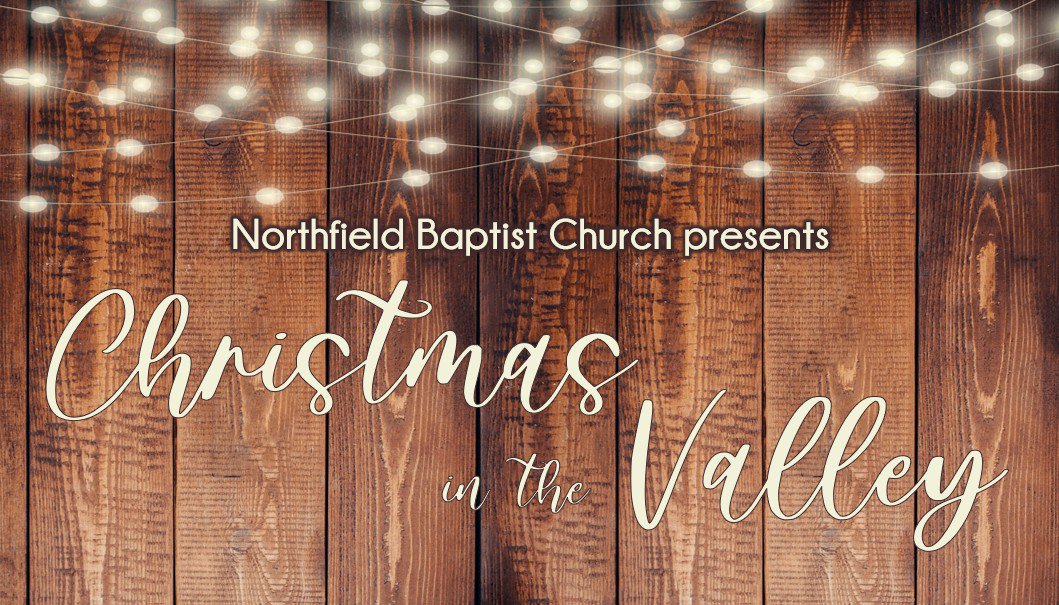 Christmas in the Valley
Northfield Baptist Church
Sunday, December 12 from 4:00-6:00 p.m.
Northfield Baptist Church will be hosting Christmas in the Valley on Sunday, December 12. There are many ways that you can be involved in this ministry to our Community, including help with set up and tear down, serving food, greeting guests and more. Please sign up in the foyer if you are able to help in these any of these areas. Food donations are also needed. You may sign up to fill a variety of needs. Thank you in advance for your part in this outreach.
There will be food, kid's crafts, live animals, a Christmas performance and tree lighting! Please pick up some invitations to share with your family and friends!
Email the church office with any questions you may have.
Special Events
Volleyball
Every Monday Night at 7:30 p.m.
NBC Gym
Interested in this ABF?
We'll let the group leader know so they can follow up with more details.