CREW 82 Youth Group
Youth Group, service projects, missions trips, socials. The teens are never without ways to be involved. It's fun but it's not just for fun; our youth ministries are designed to make disciples. Our desire is to see young people come to Christ, be equipped in their faith and to serve God full time whether on the mission field or their local church.
CREW 82
Youth Group meets on Sunday at 5:30 p.m. for games, worship, and Bible lessons. Every element is there to help meet the needs of today's young people.
Upcoming Events and Meetings
Sunday Evenings in the Youth Room
5:30-7:30 p.m.
The Youth Leaders are doing a study with the teens called "Jesus - Prophet, Priest, King, Intercessor, Mediator, Man, Eternal God, Unchanging King, and So Much More Than You Ever Thought." Each week the teens will be challenged with a lesson from this study by a youth leader.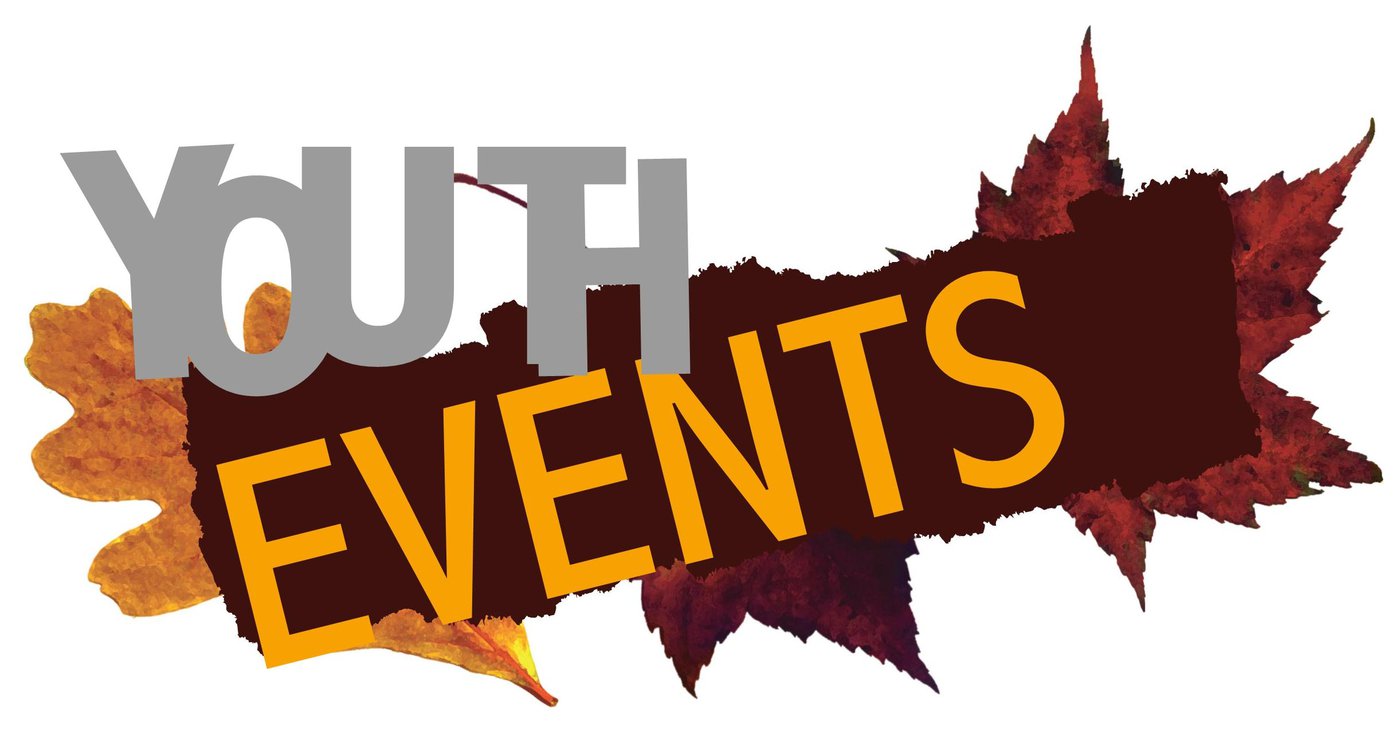 Special Events
Volleyball
Every Monday Night at 7:30 p.m.
NBC Gym
Christmas in the Valley
Northfield Baptist Church
Sunday, December 12 from 4:00-6:00 p.m.
Northfield Baptist Church will be hosting Christmas in the Valley on Sunday, December 12. There are many ways that you can be involved in this ministry to our Community, including help with set up and tear down, serving food, greeting guests and more. Please sign up in the foyer if you are able to help in these any of these areas. Food donations are also needed. You may sign up to fill a variety of needs. Thank you in advance for your part in this outreach.
Email the church office with any questions you may have.