NBC In-Person Gathering
NBC In-Person Gathering
10:00 Worship Service
Because we are still seeking to have consideration for those who feel various levels of personal risk, we continue to require masks for the Morning Worship. We are still seeking as well to respect social distancing recommendations. To help with that, the Ministry Center has been set up for overflow. The service will be broadcast into the front room. With seating in the Ministry Center as well as what is already available in the auditorium, we are prepared for guests visiting our church and regular members who may be back for the first time.
10:00 a.m. Online Gathering
The service will be live-streamed and hosted on a live-chat platform.
Childcare and Children's Ministry
Nursery and toddler care as well as pre-primary and primary ministries are provided during the 10:00 service.
Masks are required for workers and children age 10 and above.
Do not bring children with a temperature or who have shown any symptoms of COVID.
Temperatures will be taken upon arrival.
Social distance will be maintained as much as is practical.
Rooms will be sprayed and disinfected after each use.
Remember safety, sacrifice, and service.
Gathering under the current circumstances will require some things from each of us: caution because the COVID-19 virus is still around; consideration because people feel various levels of personal risk in this season; courage because while venturing out can be risky, we can trust in the good hand of the Lord to provide for and protect us; and compassion because probably everyone has felt a little beat up at one time or other during this pandemic, and hopefully gathering together will be an experience of peace and not tension.
One more word will be key: flexibility. As we see how things unfold, we will adjust as necessary and wise.
Guidelines for Gathering
Guidelines for Gathering
What NBC will do:
We will designate pews and seating areas for appropriate physical distancing. Please allow ushers to provide direction.
We will provide hand sanitizer for use in all public areas.
We will clean and sanitize the building in preparation for use and after each use.
We will not distribute paper bulletins to minimize contact.
We will not pass offering plates through the pews. A box will be placed in the foyer to receive tithes and offerings. Online giving is the recommended option.
Nursery, Toddlers, Pre-Primary, and Primary will meet during worship.
Speakers and singers will not be required to wear masks while ministering on the platform.
We will have masks available for those who need them or desire to wear them in the building.
We ask you to contact the church office if you are experiencing any needs that we can help meet.
Building Usage Information
Building usage will be scheduled through the church office in order to control group size and assure that all spaces have been appropriately sanitized.
Online Gatherings continue Sundays at 10:00 a.m.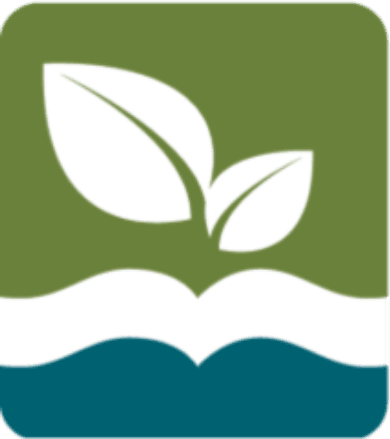 Ongoing Information
How We Can Help You