Global Ministry Conference
Saturday, February 22 - Wednesday, February 26
The theme for the 2020 Global Ministry Conference is "Here am I? Send me." from Isaiah 6:8. "And I heard the voice of the Lord saying, 'Whom shall I send, and who will go for us?' Then said I, 'Here am I! Send me.' And He said go..."
This year we will have with us Bill & Becky Petite (ABWE, Japan), Cameron & Kerry Woolford (Servant Leaders International, Michigan), and Waad & Phoebe Haddad (Baptists Equipping Nationals, Middle East).
Global Ministry Conference Schedule
Saturday Evening, 6:00 p.m.
International Dinner
Join us in the gym for an International Potluck Dinner. Bring an "international" dish to share. We will enjoy dinner together with our missionaries, where they will give introductions of themselves and their ministries. Sign-up at the NBCLife Desk!
Sunday Morning Service, 9:30 a.m.
Speaker: Waad & Phoebe Haddad
Children's Church: Cameron & Kerry Woolford
ABF Hour, 11:00 a.m.- All ABF's
Speaker: Cameron & Kerry Woolford - Auditorium
Teens/Young Professionals: Waad & Phoebe Haddad
Children's Sunday School: Bill & Becky Petite
Sunday Evening Service, 6:00 p.m.
Speaker: Bill & Becky Petite
Please be prepared to bring a love offering for our three missionary families.
Teen Time Out, 7:30 p.m. - with Cameron & Kerry Woolford
Monday Evening:
Ladies' Q&A Night at the Perelka home with Becky Petite and Kerry Woolford.
Meet at the church at 6:45 p.m. Shuttle service will be provided from the church parking lot to Susan's home. If physical limitations prevent you from riding the church van, you may park at Susan's home (1031 Linden Hill Ct., Sagamore Hills) or arrange for someone to drop you off. We will enjoy appetizers and desserts.
Tuesday Night:
Men's Q&A Night at 7:00 p.m. in the Ministry Center with Bill Petite and Cameron Woolford. Men will enjoy a time of food, testimonies, discussion and prayer.
Wednesday, 7:00 p.m.
Adults/Teens: Bill & Becky Petite
Gopher Buddies/Olympians - Cameron & Kerry Woolford
Conference Participants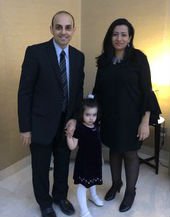 Waad, Phoebe & Joy Haddad
Baptists Equipping Nationals, Middle East
Waad was born in Baghdad, Iraq, into a Chaldean Catholic family. Though his family was somewhat religious, Waad did not accept the Lord as his Savior until he was 17 and had started attending a Presbyterian evangelical church. In 1995, he came to the States as an immigrant and after attending Arab Baptist Church in Michigan, he started attending Tabernacle Baptist Church in 2001. With encouragement from Pastor Rick Yokel, Waad attended Maranatha Bible College and Detroit Baptist Seminary before his eyes were opened to a ministry in the Middle East.
Waad's desire is to train and equip pastors and Bible students for the work of the ministry. His dream is to see God's glory being proclaimed in the Middle East through his ministry and efforts of the years to come. His desire is to see many Middle Eastern countries have strong Bible believing churches and solid Bible schools where ministers can be trained and sent out to plant churches, win souls to Christ, and edify believers by accurately teaching the Word of God.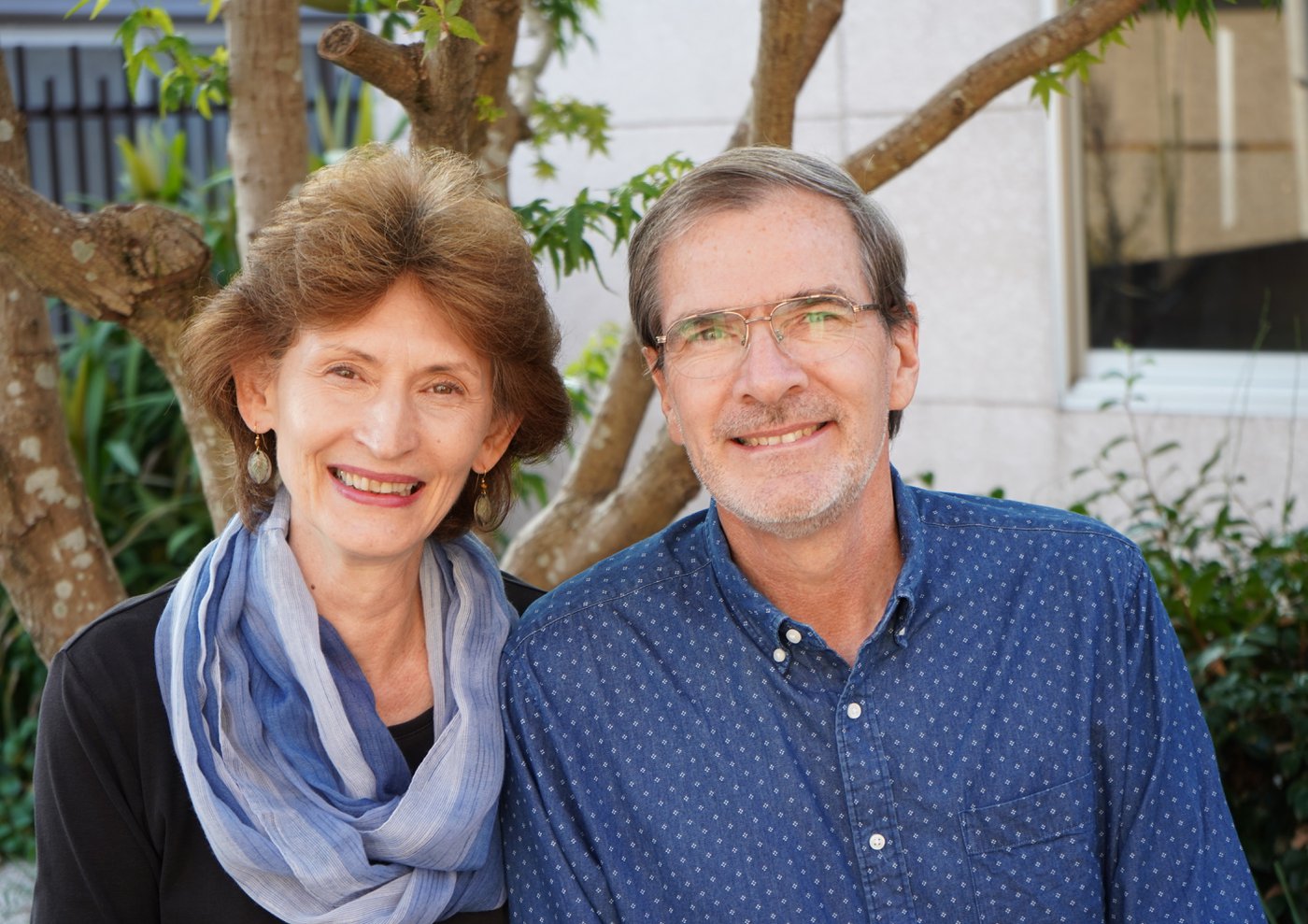 Bill & Becky Petite
ABWE, Japan
Bill and Becky Petite are Church-Planting missionaries with ABWE to Japan. Bill was born in Cleveland, Ohio and Becky (Shook) was born in Japan of missionary parents. Both trusted in Christ as children. They left for Japan with their two small children in 1990.
While working to plant churches in Japan, they have also done music, camp, deaf, and Bible School ministries. They moved to Izumi City, Kagoshima Prefecture, Japan in 2014 to start a new church.
Their son, Billy and his wife, Motoi (Japanese) pastors the Akita Bible Baptist Church about 1,000 miles north of where they live. Their daughter, Danielle is married to a member of their last church plant, and together they are responsible for the Christian Education Program of the church. Bill and Becky`s goal is that the Living God be praised and glorified in Japan.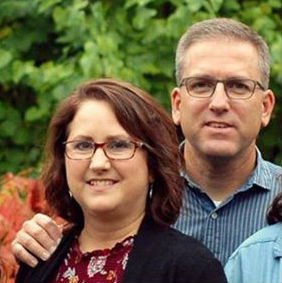 Cameron & Kerry Woolford
Servant Leaders International
Cameron and Kerry were married in 1992 and have 5 children from ages 14 to 25. They began church planting in 1993, participating in a church plant among Mexican immigrants in South West Michigan. In 1995 they were accepted and commissioned into cross cultural mission to the country of Ecuador. The Woolfords served in Southern Ecuador in three different church plants. In 2007 they began church planting efforts in the southern central valley of Costa Rica. In 2011 national leadership was established at Living Rock Baptist Church in Paraiso, Costa Rica, giving Cam and Kerry the opportunity to focus on developing Servant Leaders International.
Servant Leaders' ministry focus is to partner with local churches throughout Europe, Latin America and the USA to move them to mentor, mobilize and multiply their ministry and leadership potential, resulting in new local churches. Servant Leaders International is a mission's ministry with a team of international missionaries and pastors in Europe, USA, and Latin America, all focused on seeing the local church fulfill its Global Great Commission Responsibility.
Housing & Meals for Missionaries
Need for Meals:
There are many opportunities to host the different families for a meal. The choice is yours to either have them share a meal in your home or take them out to a restaurant. Those providing meals should connect directly with the missionary family regarding time and place.
Please click the sign up button to see the signup sheet.