What is KidsFest?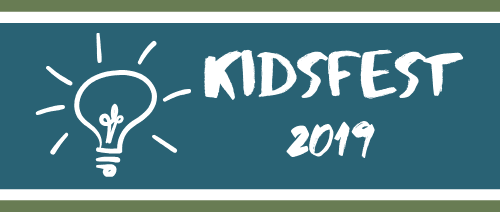 Every week of SummerFest, the children (completed Kindergarten-Grade 6) will enjoy a fun time just for them. We'll have activity stations, a devotional, and fun games. It's free and friends are always invited.
Imagination Station
This week, we'll enjoy Splash Zone during the Imagination Station and will meet in the pavilion! Kids will get wet, so please bring a towel!
When is KidsFest?
Every night of SummerFest. (That's our summer Sunday Night Series for teens and adults. Come for the session and stay for dinner.)
There will be nine sessions in 2019.
Sunday at 6:00 p.m.
August 25.
PLUS we'll have a few extra events for the kids to get together this summer. We'll let you know those as we schedule them.
**One more thing**
Using this registration assumes you will not hold NBC or any of its staff responsible for injury that may result from participation and that you give us permission to seek medical attention if needed.
Registration